Why Did Weight Watchers International, Inc. Fall 23% in June?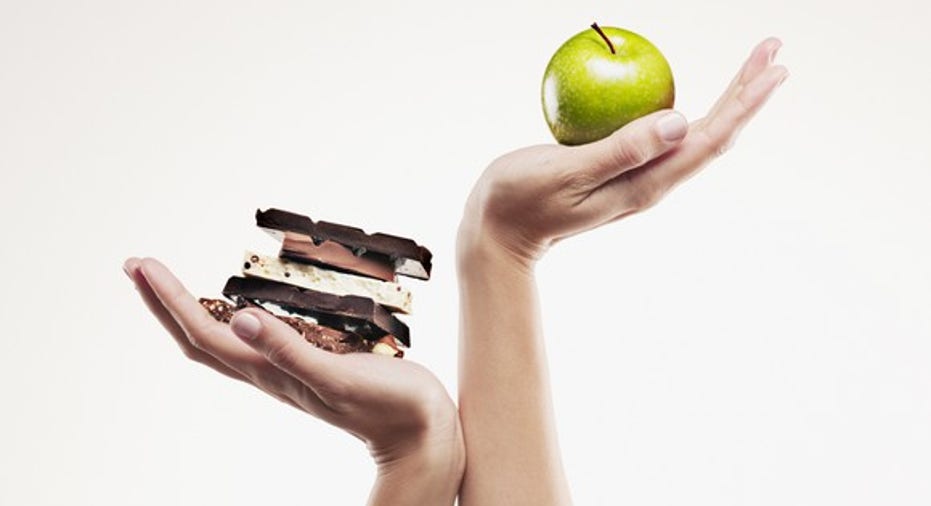 Weight Watchers suffers from oversized expectations.
Since Oprah Winfrey bought 10% of the company last October, investors have expected its numbers to pop. Instead, while things may be looking up, there has been no massive "Oprah effect," and that has caused the market to punish the company's shares.
Image source: YCharts.com.
What: After posting solid if uninspiring Q1 numbers on May 4, shares in the company rose, but the effect wore off quickly. Once the calendar turned to June, it was a fairly steady downward fall for the company's share price.
After closing May 31 at $15.16, shares finished June at $11.63, a 23% drop, according to data from S&P Global Market Intelligence.
Image Source: Getty.
So what: Weight Watchers had a good May, paced by its Q1 results and the fact that it raised its guidance for the year. CEO Jim Chambers was upbeat in theearnings release.
That sounds good, and for a while investors were on board, but since Winfrey's involvement, any optimism turned into people expecting miracles.
Now what: Ultimately, the investing public will stop expecting overnight success and actually reward the fact that Weight Watchers has been gaining members. If the company can continue to do that and meet its new guidance, then eventually it should be judged on its merits -- not on the fact that a celebrity bought a stake in the company and joined its board.
Winfrey hasn't been a miracle worker since she stopped having a daily talk show as a platform. That said, she does have an audience and has shown an ability to build products over the long term. There's no reason to believe that won't happen here and eventually this stock will recover.
The article Why Did Weight Watchers International, Inc. Fall 23% in June? originally appeared on Fool.com.
Daniel Kline has no position in any stocks mentioned. He never watched a full episode of The Oprah Winfrey Show. The Motley Fool has no position in any of the stocks mentioned. Try any of our Foolish newsletter services free for 30 days. We Fools may not all hold the same opinions, but we all believe that considering a diverse range of insights makes us better investors. The Motley Fool has a disclosure policy.
Copyright 1995 - 2016 The Motley Fool, LLC. All rights reserved. The Motley Fool has a disclosure policy.