Why Did Comcast Corporation Stock Gain 25% in 2016?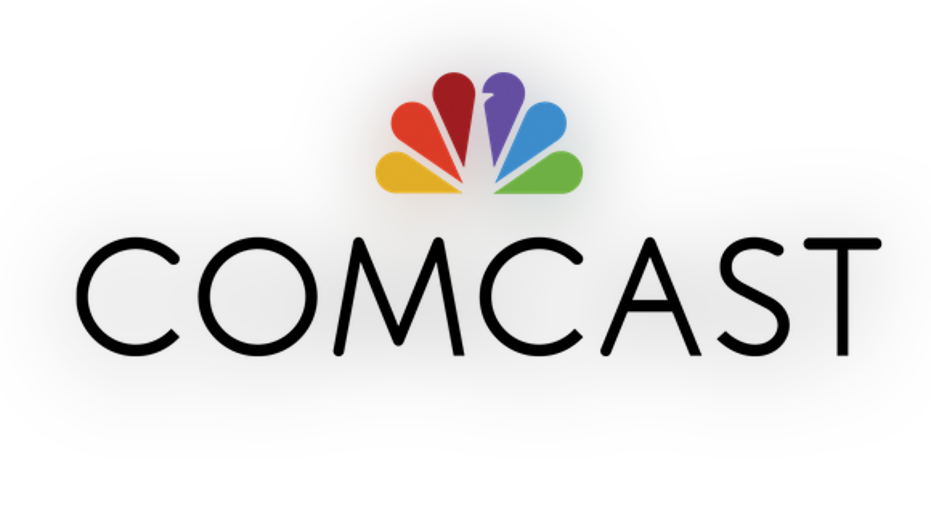 Despite a down year in its film division following its record 2015, Comcast (NASDAQ: CMCSA) posted strong growth.
What happened
Investors were forgiving of the film division's drop, partly because it was expected based on the company's release slate and in part because the rest of the company performed so well. Overall revenue increased 7.9%, while earnings per share increased 10.2% to $3.57. In addition, cable communications revenue increased 6.6%, and customer relationships increased by 858,000, a 29% improvement over 2015. Perhaps most impressively, Comcast added 161,000 cable customers in a market when many of its rivals have steadily lost customers.
Those strong results, even with a 12.7% drop in film division revenue, were enough to send shares steadily higher throughout the year. After opening the year at $55.15, shares closed at $69.05, a 25% increase, according to data from S&P Global Market Intelligence.
Image source: YCharts.com.
So what
Comcast's year showed that the company can weather the affects of changing trends in the media industry. In addition to adding video customers, Comcast showed strength across its broadcast and cable networks while also posting impressive gains in its theme parks. CEO Brian Roberts seemed overjoyed at the company's results in his remarks in the Q4 earnings release.
Image source; Comcast.
Now what
Comcast does face continued pressure in its television businesses. Consumers are cutting the cord, and while the company has been able to buck that trend, it may eventually suffer from the shrinking of the overall pay-television universe.
There's little reason to think that will happen in 2017, and while Comcast may not equal its 2016 video customer growth, it has shown that it's able to hold on to its customers in greater numbers than its rivals. In addition, 2017 should be a comeback year for the film division, which has an especially strong summer slate full of sequels and nearly sure-thing blockbusters.
10 stocks we like better than ComcastWhen investing geniuses David and Tom Gardner have a stock tip, it can pay to listen. After all, the newsletter they have run for over a decade, Motley Fool Stock Advisor, has tripled the market.*
David and Tom just revealed what they believe are the 10 best stocks for investors to buy right now... and Comcast wasn't one of them! That's right -- they think these 10 stocks are even better buys.
Click here to learn about these picks!
*Stock Advisor returns as of February 6, 2017
Daniel Kline has no position in any stocks mentioned. The Motley Fool has no position in any of the stocks mentioned. The Motley Fool has a disclosure policy.