Why Did Comcast Corporation Gain 25% in 2016?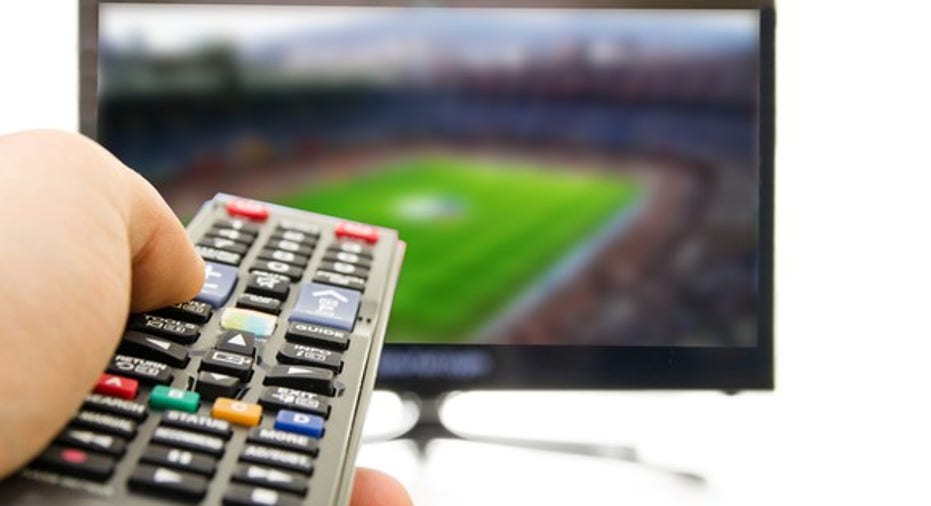 Despite having a down year in its film division,Comcast (NASDAQ: CMCSA) scored impressive results through the first three quarters of 2016. The company pushed its revenue higher and even gained cable subscribers -- a feat nearly every other major pay-television provider failed to accomplish.
Image source: YCharts.com.
What happened
Through three quarters of its fiscal 2016, Comcast posted an overall gain of 7.4%. It also grew its earnings per share (EPS) from $2.45 through three quarter in 2015 to $2.62 during the same period in 2016, a 6.9% increase. The company was able to do all of that despite following a year in which its film division achieved record results.
Those numbers were good enough to produce a steady increase throughout the year in the company's share price. After opening at $55.15, shares closed 2016 at $69.05, a 25% gain, according to data from S&P Global Market Intelligence.
Comcast has actually gained cable subscribers while most of its rivals are losing them. Image source: Getty Images.
So what
In a difficult climate for its core cable business, Comcast was able to perform well. The company raised revenue for its cable communications division by 6.5% while its NBCUniversal group grew revenue by 5.8% (though only 0.1% when you exclude the Olympics).
Filmed entertainment, part of the NBCUniversal division, declined by nearly 8%. That was expected since the company was off-cycle for sequels to some of its biggest hits, including Jurassic World and Minions.
Now what
Comcast has bucked industry trends when it comes to subscriber losses in its cable business. That may not continue, but it's reasonable to think that any losses in pay television customers will be more than made up for by increases in broadband subscribers.
The company does face some negative headwinds in its cable division as the slowly shrinking home base for traditional pay television will cost it some carriage fees. That said, the company has a strong lineup of channels, many of which consumers will seek out even if they drop cable in favor of digital streaming or other options.
After its off year, the company's film division should bounce back strong in 2017 with a The Fast & The Furious sequel as well as a second 50 Shades of Grey movie among its blockbuster-packed lineup. Going forward, as the company creates (or acquires, as it did buying DreamWorks Animation) more hit properties, it should be able to smooth out its film division to minimize these major fluctuations year over year (though some variance is simply the nature of the business).
10 stocks we like better than Comcast When investing geniuses David and Tom Gardner have a stock tip, it can pay to listen. After all, the newsletter they have run for over a decade, Motley Fool Stock Advisor, has tripled the market.*
David and Tom just revealed what they believe are the 10 best stocks for investors to buy right now...and Comcast wasn't one of them! That's right -- they think these 10 stocks are even better buys.
Click here to learn about these picks!
*Stock Advisor returns as of January 4, 2017.
Daniel Kline has no position in any stocks mentioned. The Motley Fool has no position in any of the stocks mentioned. The Motley Fool has a disclosure policy.