Why DexCom, Inc. Stock Surged Higher Today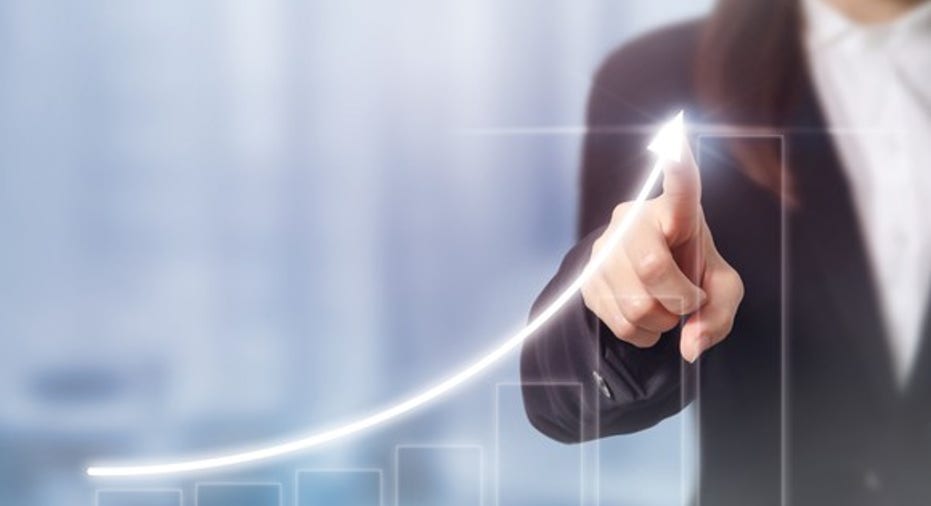 Image source: Getty Images.
What happened
Shares of the medical device company DexCom (NASDAQ: DXCM)gained as much as 31% today as of 2:30 p.m. EST. The stock's surge higher was fueled by the Centers for Medicare and Medicaid Services (CMS) defining continuous glucose monitors (CGM) as"therapeutic" under Medicare Part B. This favorable ruling qualifies the company's G5 mobile CGM system for coverage under Medicaid and Medicare.
So what
Prior to this regulatory ruling, Medicare beneficiaries with diabetes needed to becovered by a third-party payer with a policy adopting CGM devices, or simply pay out of pocket to gain access to this ground-breaking technology. So with CGM systems now being covered by Medicaid and Medicare,DexCom's sales should rise dramatically within this sizable segment of the diabetes patient population.
Now what
Over the past five years, DexCom has been one of the fastest-growing medical device companies in the world, reflecting both the sheer size of the diabetes product market and the growing demand for more efficient ways to manage the disease. So it's not totally surprising that market has built in a substantial premium into the company's valuation.
That said, there may not be much more upside potential -- at least in the near term -- remaining in this stock after today's hefty move northwards. DexCom's shares, after all, are now trading at something along the lines of nine to 10 times its 2017 estimated revenue haul, and that's taking into account the company's forthcoming expansion into the Medicare population. Put simply, it might be best to wait until this high-flying stock cools off before grabbing shares.
10 stocks we like better than DexCom When investing geniuses David and Tom Gardner have a stock tip, it can pay to listen. After all, the newsletter they have run for over a decade, Motley Fool Stock Advisor, has tripled the market.*
David and Tom just revealed what they believe are the 10 best stocks for investors to buy right now... and DexCom wasn't one of them! That's right -- they think these 10 stocks are even better buys.
Click here to learn about these picks!
*Stock Advisor returns as of January 4, 2017
George Budwell has no position in any stocks mentioned. The Motley Fool has no position in any of the stocks mentioned. The Motley Fool has a disclosure policy.