Why Crocs, Inc. Shares Tumbled Today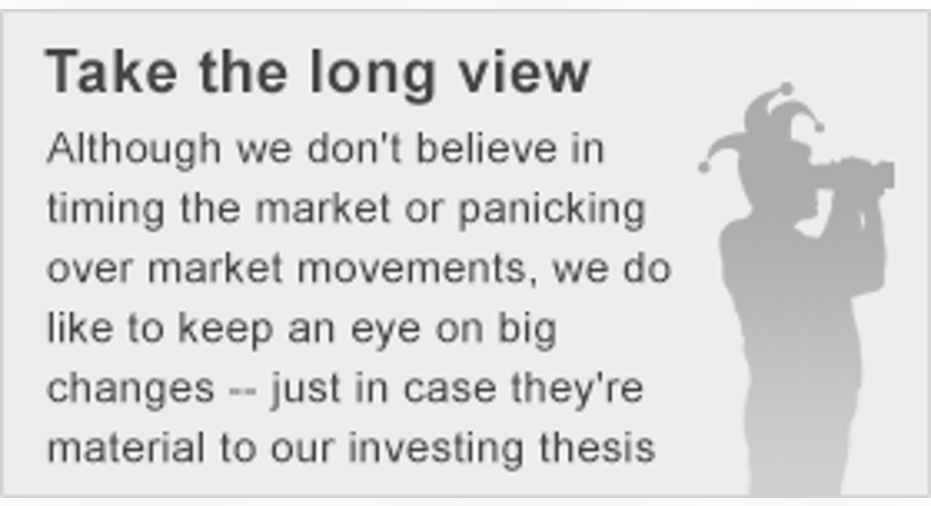 What:Shares ofCrocs were getting stepped on Wednesday after getting hit by an analyst downgrade. The stock was down 10.6% as of 2:31 p.m. EST.
So what:The struggling shoemaker slid after a Stifel analyst lowered his rating from buy to hold and removed his $14 price target from the stock. Duffy said the company's revenue target in the high-single digits was "aggressive" and called its near-term sales outlook "uninspiring." Duffy also said that channel checks revealed weak sales.
Apparel retailers in general have reported weak results in recent quarters, and Crocs has struggled to return to its prominence of years ago as sales have been falling since 2014.
Now what: It's rare for a stock to move this much following a single analyst downgrade, but Duffy's fears seem to confirm investor concerns about Crocs. The once-trendy footwear maker's stock soared above $70 before the recession, but is now mired in the single digits. Wide losses over the past two quarters have further pressured the stock as the company tries to reposition itself after closing stores and discontinuing product lines.
While Crocs has had some success diversifying away from its trademark rubber sandals, ultimately the company seems to be a bit of a one-hit wonder, and, as Duffy says, is likely to continue struggling to find meaningful sales and profit growth.
The article Why Crocs, Inc. Shares Tumbled Today originally appeared on Fool.com.
Jeremy Bowman has no position in any stocks mentioned. The Motley Fool owns shares of and recommends Crocs. Try any of our Foolish newsletter services free for 30 days. We Fools may not all hold the same opinions, but we all believe that considering a diverse range of insights makes us better investors. The Motley Fool has a disclosure policy.
Copyright 1995 - 2016 The Motley Fool, LLC. All rights reserved. The Motley Fool has a disclosure policy.