Why Crocs, Inc. Shares Stepped Up Today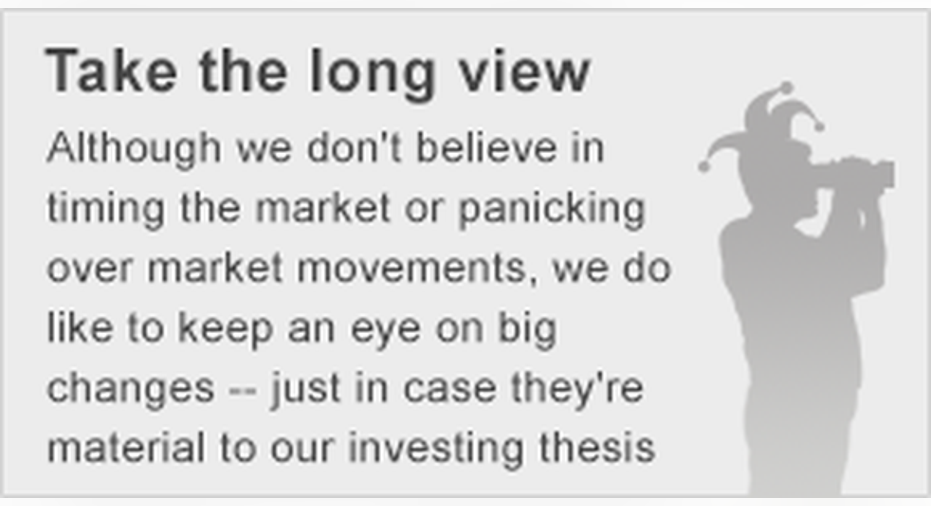 What:Shares ofCrocs were marching higher today, after the casual-footwear maker delivered a unexpectedly strong first-quarter earnings report. The stock closed today's session up 33%.
So what:The footwear and accessory company topped expectations on both the top and bottom lines, posting a profit of $0.07 per share against estimates of $0.06. Revenues, meanwhile, improved 6.4% to $279.1 million, much better than the experts' view of $266.5 million. During a tough quarter for retailers, Crocs managed to lift comparable store sales by 3.1%, and direct-to-consumer sales increased 9.9%. CEO Gregg Ribatt said he was pleased with the company's start to the year and credited the "positive response to our spring/summer 2016 line and operational improvements" for the strong performance. He also said it shows the meaningful progress the company has made by repositioning the brand over the past 21 months.
Now what:Despite the strong report, management's guidance for the current quarter was weaker than expected. The company sees revenue of $340 million to $350 million, flat compared with a year ago, in part because of the impact of earlier shipments and negative currency translation. Analysts had projected sales of $358 million.
While it was encouraging to see the company make meaningful improvements in the first quarter in same-store sales and profits, the stock is still down significantly over the past year, and the company has been forced to shutter stores as it looks to deliver consistent profit growth. Ribatt's comments and the first-quarter results are promising, but one quarter of results isn't enough evidence to determine if this a trueturnaround.
The article Why Crocs, Inc. Shares Stepped Up Today originally appeared on Fool.com.
Jeremy Bowman has no position in any stocks mentioned. The Motley Fool owns shares of and recommends Crocs. Try any of our Foolish newsletter services free for 30 days. We Fools may not all hold the same opinions, but we all believe that considering a diverse range of insights makes us better investors. The Motley Fool has a disclosure policy.
Copyright 1995 - 2016 The Motley Fool, LLC. All rights reserved. The Motley Fool has a disclosure policy.