Why Corning Inc. Is Up 13.5% in 2016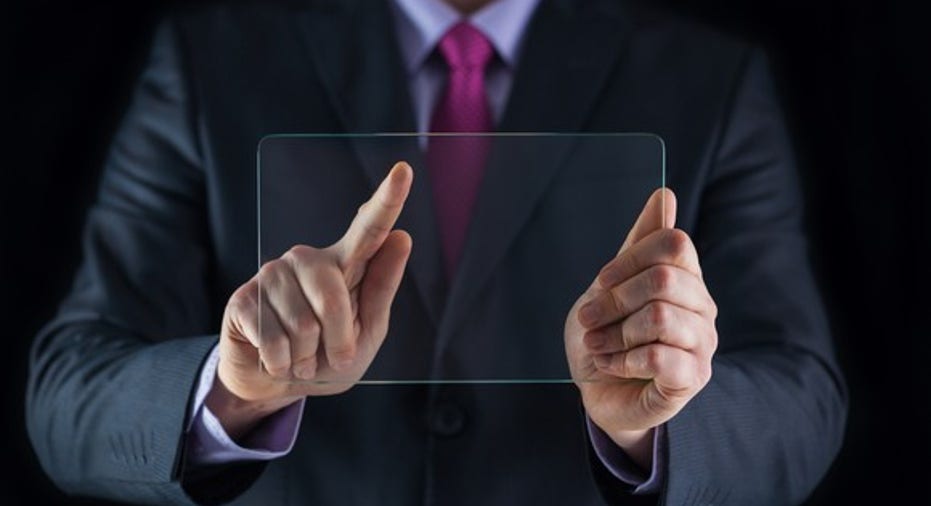 Image source: Getty Images.
What: Shares of specialty glass and ceramics giant Corning have gained 13.5% so far in 2016, according to data from S&P Global Market Intelligence. It's been a bumpy ride with dramatic highs and sudden drops; Corning is not a sleepy stock for risk-adverse investors.
So what: Corning beat analyst estimates on both the top and bottom lines in late January's fourth-quarter report. Corning and chemicals giant Dow Chemical were looking ahead to the planned reorganization of longtime joint venture Dow Corning, giving Dow full control of that silicone products business. In return, Corning would get a $4.8 billion cash payment. The two companies will continue to share ownership of Hemlock Semiconductor, a solar products specialist previously controlled by Dow Corning.
The Dow Corning reorg provided additional tailwinds to boost the market's earnings reaction, and share prices rose more than 8% over the next two days.
But before reaching that planned milestone, Corning had to get past a second earnings report. In late April, the company only matched analysts' earnings targets while falling a bit short of revenue expectations. Shares plunged 8.4% lower the next day, taking the wind out of Corning's billowing sails. Analysts saw a weak future for Corning's famous Gorilla Glass smartphone and tablet screen products.
The pain didn't last long. A product for large TV screens received an industry award, the Dow Corning transaction closed without incident on June 1, and all the Gorilla Glass worries were swiftly forgiven.
Now what: For a company so deeply involved in basic industrial materials, Corning sure offers plenty of excitement. The company is tightly connected to volatile industries such as smartphones, home electronics, and fiber optic networking. Those ties come with plenty of sudden moves and a high beta value.
In general, Corning remains a fairly direct bet on growth in high-tech industries. Dropping the Dow Corning commitment in return for a quick doubling of the balance sheet's cash equivalents gave Corning the operating freedom to start consider new strategies. In a conference presentation given just after the transaction closed, CEO Wendell Weeks noted that "the freedom to redeploy that capital is a tremendous value driver for our shareholders."
Over the next four years, Corning plans to buy back roughly half of its current market cap while investing heavily into potential high-growth markets. I'm excited to see exactly how Corning plans to execute this bold plan, with the obvious caveat that any proposal with this much upside also comes with a large risk of failure.
In other words, Corning may be a risky investment today, but the risk is balanced out by a big four-year upside. I'm tempted to take a closer look, and maybe you should do the same.
The article Why Corning Inc. Is Up 13.5% in 2016 originally appeared on Fool.com.
Anders Bylund has no position in any stocks mentioned. The Motley Fool recommends Corning. Try any of our Foolish newsletter services free for 30 days. We Fools may not all hold the same opinions, but we all believe that considering a diverse range of insights makes us better investors. The Motley Fool has a disclosure policy.
Copyright 1995 - 2016 The Motley Fool, LLC. All rights reserved. The Motley Fool has a disclosure policy.