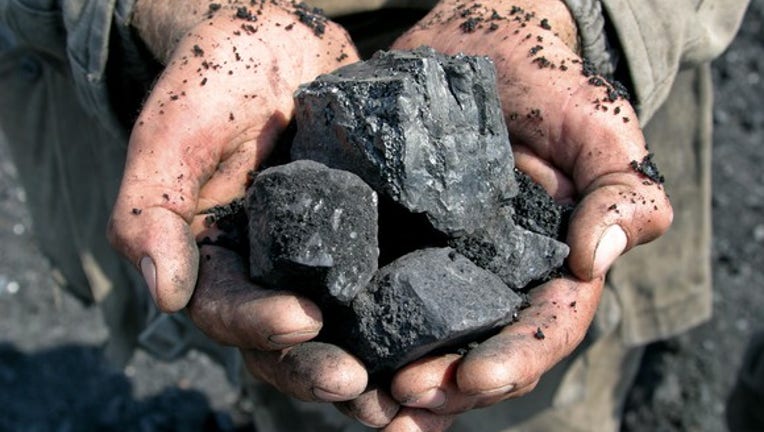 Image source: Getty Images.
What happened
Shares of coal miner CONSOL Energy (NYSE: CNX)dropped nearly 12% in early Tuesday trading, before ending the day off by a less drastic 7.4% decline.
So what
CONSOL appears to have disappointed investors with its fourth-quarter earningsresults today. Reporting losses of $301.6 million on revenue of $462 million, the company underperformed relative to last year's Q4 earnings ($34.3 million) and revenue ($666 million) alike. Given that analysts had predictedCONSOL would take in revenue of $605 million, and earn at least a de minimis profit ($0.01 per share, pro forma) on that revenue, investors' disappointment is understandable. As it turned out, even calculated pro forma and without accounting for hedging losses, CONSOL's results barely broke even.
In its report, CONSOL management attempted to shift investors' focus away from its GAAP numbers (not even mentioning GAAP until the third paragraph of the release), and focus on cash production instead. But even in that regard, the news wasn't great: CONSOL generated $83 million in operating cash flow in Q4 -- a 19% decline year over year.
Now what
Clearly, Trump presidency or no Trump presidency, the coal business isn't reviving itself anywhere near as fast as CONSOL would like to see. Accordingly, CONSOL advises that it is proceeding with plans to divest its coal business and focus on exploration and production of natural gas and oil instead.
Management has not yet decided whether to try to sell its coal operations, or simply spin them off to its own shareholders as a separate entity. In any case, a decision is expected to comeas early as this year.
10 stocks we like better than CONSOL Energy When investing geniuses David and Tom Gardner have a stock tip, it can pay to listen. After all, the newsletter they have run for over a decade, Motley Fool Stock Advisor, has tripled the market.*
David and Tom just revealed what they believe are the 10 best stocks for investors to buy right now... and CONSOL Energy wasn't one of them! That's right -- they think these 10 stocks are even better buys.
Click here to learn about these picks!
*Stock Advisor returns as of January 4, 2017
Rich Smith has no position in any stocks mentioned. The Motley Fool has no position in any of the stocks mentioned. The Motley Fool has a disclosure policy.