Why CONSOL Energy Inc. Shares Rose 32% in April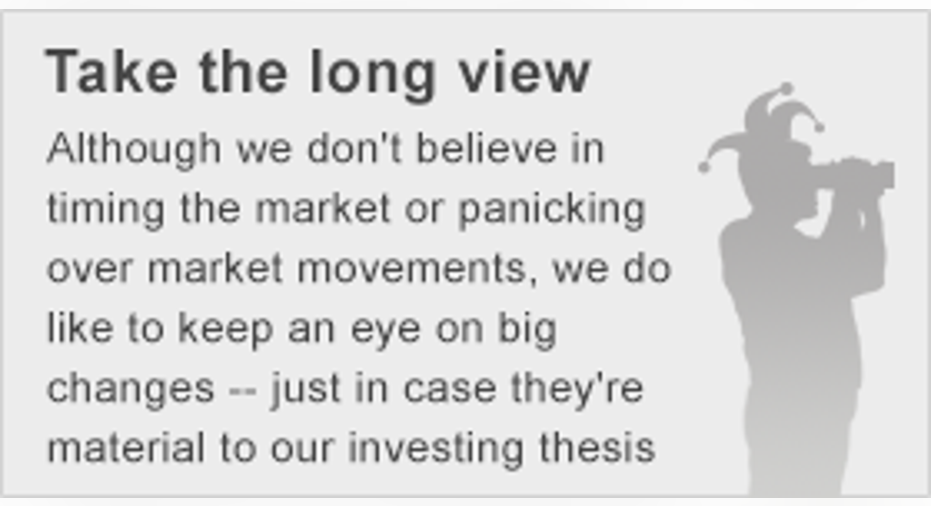 Image source: CONSOL Energy.
What: CONSOL Energy's stock jumped by nearly a third last month. Between the start of the year and the end of April, the stock advanced roughly 90%. Natural gas and coal are still generally struggling commodities, but CONSOL's efforts to reposition itself are increasingly taking shape, and that's having a positive impact at the company.
So what: In late April, CONSOL reported earnings. Overall it lost $0.43 a share. However, if you pull out discontinued operations, the loss was pared to just $0.22 a share. That's worth thinking about for a couple of moments.
CONSOL was once a coal miner with some natural gas assets. But a few years ago it decided to change gears and began to sell off its less desirable coal businesses. It is now a natural gas company with some coal assets. Part of this shift was setting up a limited partnership to which CONSOL could sell the coal operations it wanted to keep in the fold. As the general partner and a unitholder, CONSOL gets management fees, distributions, and incentive fees for running the coal mines it sells to CNX Coal Resources LP, in addition to the proceeds from any sales, also known as dropdowns.
This background is important, because CONSOL has been setting itself up to be a much better positioned company, with a stronger balance sheet and a focus on growing its gas business, while still milking the coal operation. And that's something that continued in April. At the start of the month, CONSOL closed on a coal sale to an unaffiliated company, raising cash to pay down debt and further distancing itself from coal assets it no longer wants to own. That bodes well for the future, something the company's financials are increasingly starting to show.
Now what: CONSOL has been a company in transition for a number of years. However, the outlook is starting to get clearer and clearer. And the first-quarter results, released on April 26, are showing where the action is -- gas production was up 36% year over year, with costs down 22%. It's no wonder the shares rallied nearly 15% between the earnings release and the end of the month. That's the proof in the pudding that CONSOL is a different company than it was before. And the coal sale in early April suggests more positives to come in the second quarter, since the sale proceeds were used to pay down debt.
If you're into special-situation stocks, CONSOL's ongoing transition is worth a deeper dive, particularly now that it's getting closer to the end of this big-picture shift.
The article Why CONSOL Energy Inc. Shares Rose 32% in April originally appeared on Fool.com.
Reuben Brewer has no position in any stocks mentioned. The Motley Fool has no position in any of the stocks mentioned. Try any of our Foolish newsletter services free for 30 days. We Fools may not all hold the same opinions, but we all believe that considering a diverse range of insights makes us better investors. The Motley Fool has a disclosure policy.
Copyright 1995 - 2016 The Motley Fool, LLC. All rights reserved. The Motley Fool has a disclosure policy.