Why ConocoPhillips' Stock Plunged 14.5% in December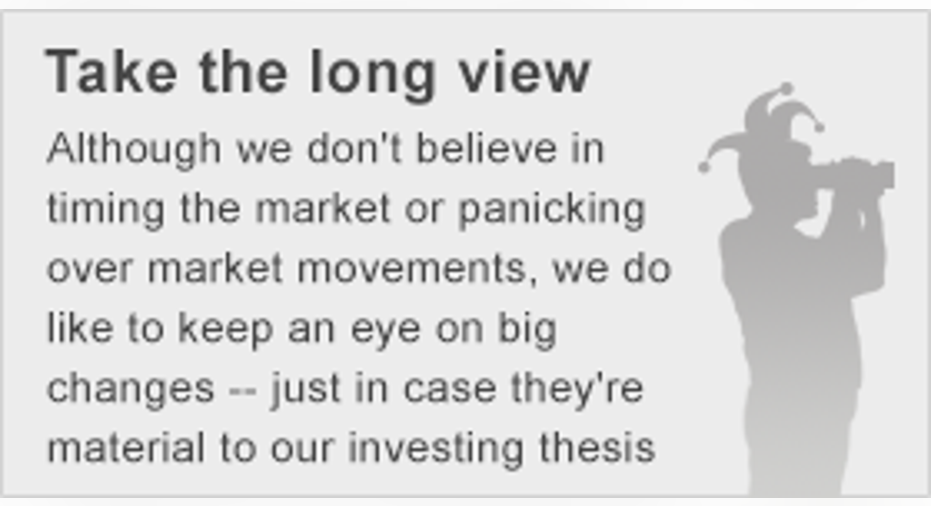 What: December was a rough month for ConocoPhillips , with its stock plunging due to the weight of a myriad of concerns.
So what: The main weight was the price of oil, with the global oil benchmark price slumping 16% to just over $37 per barrel. That's well below ConocoPhillips' current cash flow breakeven point north of $60 per barrel. Furthermore, its below the bulk of the company's future cost of supply, which in some cases requires $75 oil to be economical. This calls into question its ability to turn its vast captured resources into producible reserves.
Because the company is currently consuming cash, it was put on review by its credit rating agency for a potential ratings downgrade. That's a concern because it had said on a number of occasions that it believed it had substantial capacity to add debt to its balance sheet while maintaining its current credit rating. This potential change suggests that it might not be able to pay down as much debt as it was planning to bridge the gap between capex and cash flow.
In order to keep its debt from growing too much, ConocoPhillips announced another significant reduction to its capex spending. It did so by setting its 2016 budget at $7.7 billion, which is 25% less than it spent last year and 55% less than its budget in 2014. It's also worth noting that the reduction was roughly the same percentage as the one made by fellow oil giant Chevron , which is reducing its 2016 spending plan by 24% to $26.6 billion.
In addition to the deep spending cut, ConocoPhillips plans to raise roughly $2.2 billion from non-core asset sales. During December, it made some progress on those asset sales with the Indonesian government saying that it has received requests from ConocoPhillips and Chevron to sell their interest in the South Natuna Sea Block B. ConocoPhillips owns a 40% stake in that field, while Chevron holds 25%. In addition to that, ConocoPhillips confirmed that it sold its 50% stake in the Polar Lights joint venture in Russia, which also marks its final exit from the country after 25 years.
Now what: Like all its peers, ConocoPhillips is trying to do its best as it works through the low point of this current downturn. It is reducing its spending as much as it can and using its balance sheet and asset sales to fund the gap between capex and cash flow. Despite the credit rating downgrade concerns, ConocoPhillips has the financial flexibility to weather this storm, even if it has to endure some volatility along the way.
The article Why ConocoPhillips' Stock Plunged 14.5% in December originally appeared on Fool.com.
Matt DiLallo owns shares of ConocoPhillips. The Motley Fool recommends Chevron. Try any of our Foolish newsletter services free for 30 days. We Fools may not all hold the same opinions, but we all believe that considering a diverse range of insights makes us better investors. The Motley Fool has a disclosure policy.
Copyright 1995 - 2016 The Motley Fool, LLC. All rights reserved. The Motley Fool has a disclosure policy.