Why Ciena Corporation Stock Popped Today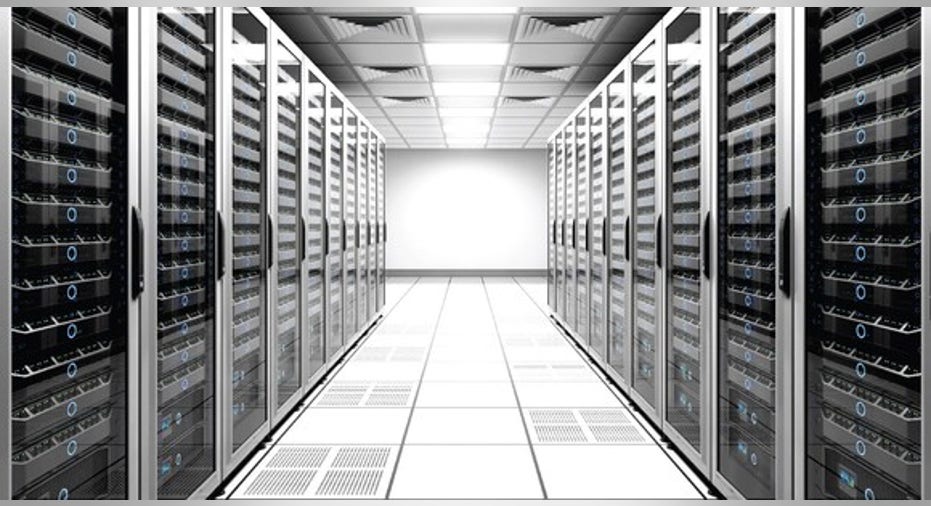 Ciena's Waveserver platform. Image source: Ciena Corporation.
What:Shares ofCiena Corporationwere up 11.5% as of 11:00 a.m. EDT Thursday after the telecommunications networking equipment company announced better-than-expected fiscal second-quarter 2016 results.
So what:Quarterly revenue rose 3.1% year over year to $640.7 million, near the high end of Ciena's guidance range provided last quarter, which called for revenue of $615 million to $645 million. Based on generally accepted accounting principles, that translated to net income of $14 million, or $0.10 per diluted share, down from GAAP net income of $20.7 million, or $0.17 per share in last year's second quarter. On an adjusted (non-GAAP) basis, Ciena's gross margin expanded 3 percentage points, to 44.2% -- also within guidance for the metric to remain steady in the mid-40% range -- and adjusted operating margin improved to 4.4% from 2% in the same year-ago period. Adjusted net income was $52.4 million, or $0.34 per diluted share, compared to adjusted net income of $47.3 million, or $0.35 per share in last year's fiscal second quarter. Either way, Wall Street was less optimistic on both the top and bottom lines, with analysts' consensus estimates calling for revenue of $630.7 million, and adjusted earnings of $0.27 per share.
"This quarter's strong financial performance is a result of the investments we've made to diversify our business," explained Ciena CEO Gary Smith, "in particular the expansion of our packet business and our momentum in key geographies.As the industry shifts toward an on-demand networking model across an open ecosystem, we are confident in our ability to address those demands with a broader set of customers, applications and geographies to deliversustainable long-term growth and increased profitability."
Now what:For the current quarter, Ciena anticipates revenue in the range of $655 million to $685 million, with adjusted gross margin remaining in the mid-40s percentage range, and adjusted operating expenses of roughly $225 million. Analysts, on average, were predicting fiscal Q3 revenue of $664.3 million, below the $670 million midpoint of Ciena's guidance.
In the end, this is a cut-and-dried case of Ciena Corporation outperforming expectations as it works to capitalize on the changing networking market, and expand the scope of its business. So while Ciena's overall growth isn't exactly awe-inspiring,it's no surprise,given its solid performance today, to see investors aggressively bidding up shares.
The article Why Ciena Corporation Stock Popped Today originally appeared on Fool.com.
Steve Symington has no position in any stocks mentioned. The Motley Fool has no position in any of the stocks mentioned. Try any of our Foolish newsletter services free for 30 days. We Fools may not all hold the same opinions, but we all believe that considering a diverse range of insights makes us better investors. The Motley Fool has a disclosure policy.
Copyright 1995 - 2016 The Motley Fool, LLC. All rights reserved. The Motley Fool has a disclosure policy.