Why Charter Communications, MacroGenics, and TD Ameritrade Jumped Today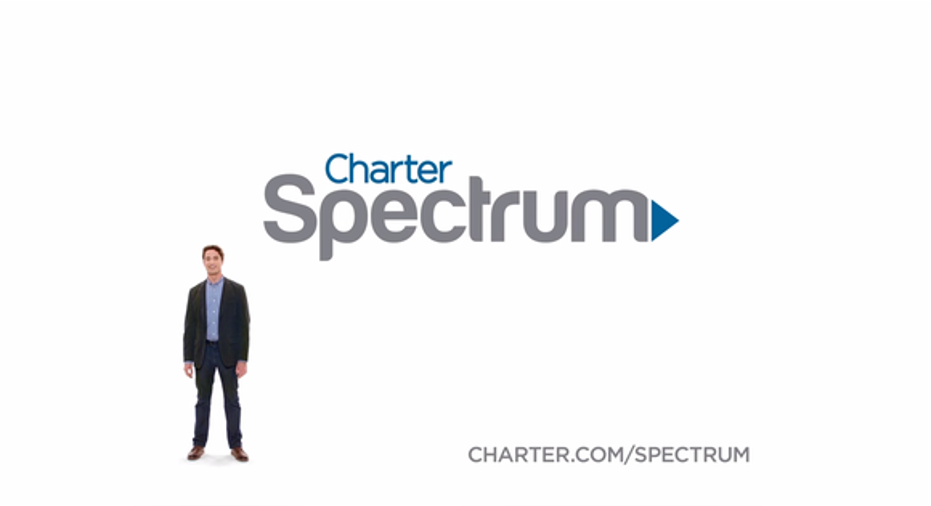 Image source: Charter Communications.
Wednesday brought investors a relatively calm day in the stock market, and the Dow and S&P 500 finished very close to unchanged on the day. Early gains evaporated after the release of the latest minutes from the Federal Reserve indicated that the central bank might be ready to boost short-term interest rates as early as next month. In response, the U.S. dollar gained ground against major currencies, bond yields soared, and oil and other commodities generally fell in price. Even on a flat day for the market, many stocks rose sharply, and Charter Communications , MacroGenics , and TD Ameritrade were among the best performers Wednesday.
Charter Communications jumped 12% after the cable giant completed its acquisition of Time Warner Cable. The $55 billion deal gave Time Warner Cable shareholders between $100 and $115 per share in cash along with new shares of Charter stock. As a result of the move, the Time Warner Cable brand will get phased out in favor of Charter's own Spectrum brand. Some consumers are still critical of the deal, arguing that it will be bad in an industry that already suffers from a lack of competition. Nevertheless, investors are bullish about Charter's prospects as it enters the top two in terms of broadband providers and the top three pay television providers.
MacroGenics soared 17% in the wake of its entry into a global collaboration and license agreement with Johnson & Johnson's Janssen division. The deal licenses MacroGenics' MGD015 drug to Janssen in exchange for an upfront $75 million license fee. MacroGenics will have the right to co-promote the cancer treatment in the U.S. and can also choose to fund late-stage development costs in exchange for receiving a share of profits from sales in the U.S. and Canada. Moreover, if MGD015 is successful in reaching certain milestones, including successful development and commercialization of the drug, then MacroGenics could receive as much as $665 million in additional payments. As MacroGenics CEO Scott Koenig said, "Janssen represents the ideal partner for MGD015, given its track record of successfully developing and commercializing transformative oncology therapies." Investors agree, and the future could look even brighter for MacroGenics if the partnership goes as planned.
Finally, TD Ameritrade climbed 6%. Many investors tend to assume that brokerage companies make money almost solely from transaction fees, but in reality, holding cash balances in brokerage accounts has provided substantial net interest income for TD Ameritrade and its peers in the past. Rock-bottom interest rates have hurt this source of income, but recent moves higher in short-term rates have restored some of the potential profits that TD Ameritrade can earn from that business. The Fed hasn't moved forward yet, but if it does, it will give brokers like TD Ameritrade even more latitude to widen the spread between what they pay investors in interest and what they themselves receive by investing the money themselves.
The article Why Charter Communications, MacroGenics, and TD Ameritrade Jumped Today originally appeared on Fool.com.
Dan Caplinger has no position in any stocks mentioned. The Motley Fool owns shares of and recommends TD Ameritrade. Try any of our Foolish newsletter services free for 30 days. We Fools may not all hold the same opinions, but we all believe that considering a diverse range of insights makes us better investors. The Motley Fool has a disclosure policy.
Copyright 1995 - 2016 The Motley Fool, LLC. All rights reserved. The Motley Fool has a disclosure policy.