Why Celator Pharmaceuticals Shares Shot 11.9% Higher Today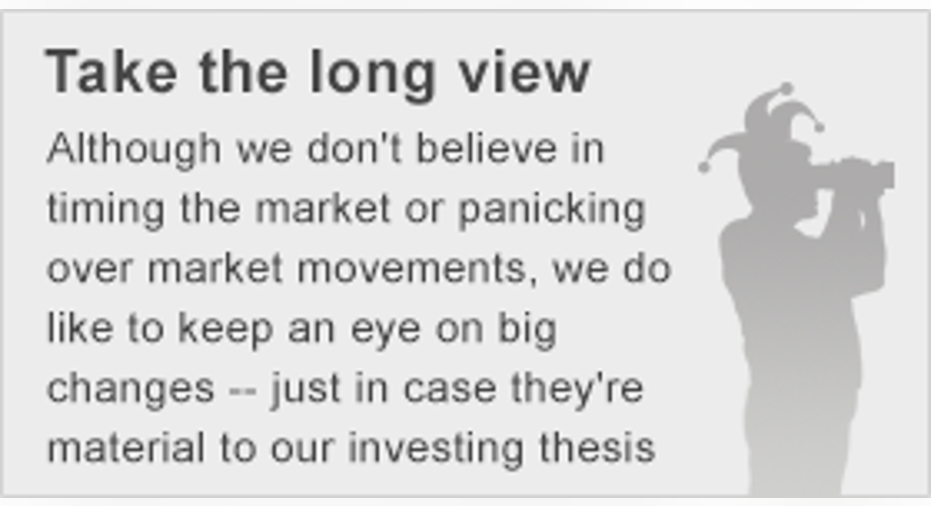 Image source: Celator Pharmaceuticals,
What:After reporting first-quarter financials showing it's on firmer financial footing and reiterating plans to file for FDA approval of Vyxeos later this year, shares of Celator Pharmaceuticals jumped by 11.9% today.
So what: The clinical-stage drugmaker recently reported surprisingly positive phase 3 findings for its acute myeloid leukemia drug Vyxeos.
Vyxeos, a reformulation of two commonly used chemotherapy drugs in this indication, statistically improved overall survival by 3.61 days versus the standard of care while also delivering safety that was similar to the control arm of this study.
On Tuesday, management reaffirmed plans to present the FDA with data from this trial in hopes of securing a regulatory OK next year. The company believes it can complete its application for FDA approval by the end of the third quarter, and if so, then a decision could come from the agency by the middle of 2017.
Management also reported yesterday that money it raised via a stock offering in March provides it with enough financial firepower to last it into 2018.
Now what:Celator Pharmaceuticals exited March with $67.5 million in cash on the books, and since its operating expenses totaled only about $5 million last quarter, it would seem the company's on firm financial ground ahead of a potential launch of Vyxeos next year.
Although Vyxeos' efficacy and safety appear solid enough to secure a FDA green light, there's always the chance that regulators will reject Vyxeos. So there's still some risk associated with owning Celator Pharmaceuticals' stock. That said, this company has a good shot of becoming the standard of care in a market that could be valued at $900 million annually, and given that opportunity, this is one stock that risk-tolerant investors might want to consider buying.
The article Why Celator Pharmaceuticals Shares Shot 11.9% Higher Today originally appeared on Fool.com.
Todd Campbell has no position in any stocks mentioned.Todd owns E.B. Capital Markets, LLC. E.B. Capital's clients may have positions in the companies mentioned. Like this article? Follow him onTwitter where he goes by the handle@ebcapitalto see more articles like this.The Motley Fool has no position in any of the stocks mentioned. Try any of our Foolish newsletter services free for 30 days. We Fools may not all hold the same opinions, but we all believe that considering a diverse range of insights makes us better investors. The Motley Fool has a disclosure policy.
Copyright 1995 - 2016 The Motley Fool, LLC. All rights reserved. The Motley Fool has a disclosure policy.