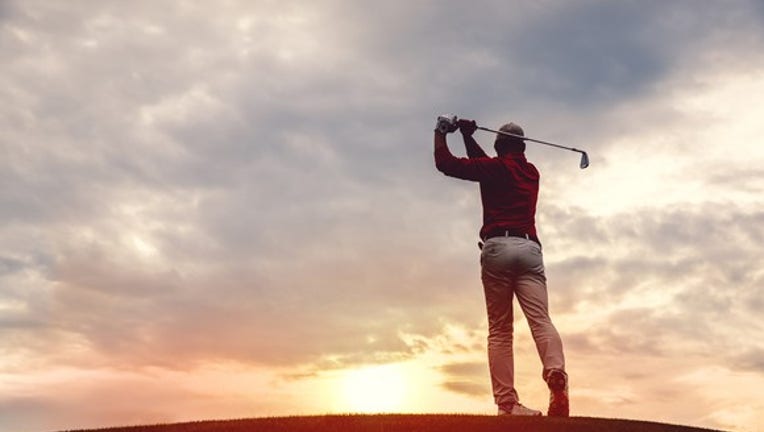 What happened
Shares of Callaway Golf Co. (NYSE: ELY) jumped as much as 10% on Friday after the golf equipment manufacturer reportedfirst-quarter earnings. At 2:45 p.m. EDT, the stock had slipped slightly but was still up 6.9% on the day.
So what
Revenue in the quarter jumped 13% from a year ago to $309 million, and non-GAAP net income was up from $24 million a year ago to $28 million, or $0.30 per share. Analysts were only expecting revenue of $283.5 million and earnings of $0.22 per share.
Image source: Getty Images.
The company also increased its sales guidance by $45 million to $50 million to a new range of $960 million to $980 million and said earnings will come in at $0.10 per share more than previously expected at $0.31 to $0.37 per share.
Now what
Management touted new products and strength in golf clubs and balls, but the real reason Callaway is growing is Nike's exit from the golf equipment business. With one major competitor out of the market, Callaway is there to soak up the revenue that once went to Nike. What's great for investors is that the competitive dynamics for the long term will be the same, with fewer companies vying for the same customers. Revenue should therefore improve and margins will likely expand as well. Long term, Nike has made Callaway a much better buy for investors.
10 stocks we like better than Callaway GolfWhen investing geniuses David and Tom Gardner have a stock tip, it can pay to listen. After all, the newsletter they have run for over a decade, Motley Fool Stock Advisor, has tripled the market.*
David and Tom just revealed what they believe are the 10 best stocks for investors to buy right now... and Callaway Golf wasn't one of them! That's right -- they think these 10 stocks are even better buys.
Click here to learn about these picks!
*Stock Advisor returns as of May 1, 2017
Travis Hoium has no position in any stocks mentioned. The Motley Fool owns shares of and recommends Nike. The Motley Fool has a disclosure policy.