Why Caesars Entertainment Corp's Shares Plunged 18% Today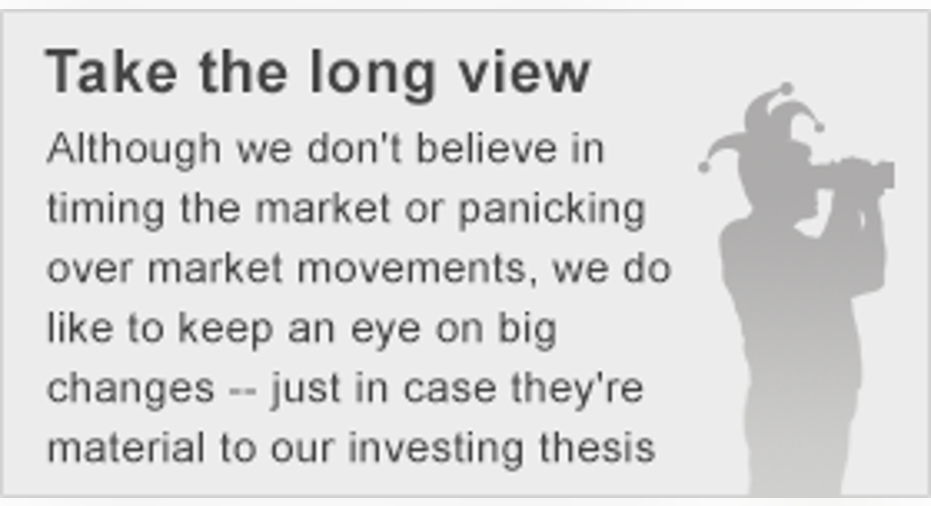 Image source: Caesars Entertainment.
What: Shares of troubled gaming company Caesars Entertainment Corp plunged as much as 18% today after a critical report from a subsidiary's bankruptcy examiner.
So what: Examiner Richard Davis has spent nearly a year working on a report that investigated whether moves Caesars Entertainment made before the bankruptcy of its largest operating unit were illegal. In a word, his decision was "yes."
Davis found that assets were deliberately transferred away from Caesars Entertainment Operating Company, which was then loaded with debt. Eventually, the company went bankrupt but private equity owner maintained valuable stakes in Caesars Entertainment and other subsidiaries.
Now what: The report isn't binding, but it does say that potential damages of $3.6 billion to $5.1 billion could come from the parent company and other subsidiaries. At the end of the day, I think this still ends with Caesars Entertainment filing for bankruptcy because it won't be able to make creditors whole with its current balance sheet.
The bankruptcy of Caesars Entertainment Operating Company will likely go on well into 2016, but from a stock perspective I wouldn't bet on a long-term recovery for Caesars Entertainment.
The article Why Caesars Entertainment Corp's Shares Plunged 18% Today originally appeared on Fool.com.
Travis Hoium has no position in any stocks mentioned. The Motley Fool is short Caesars Entertainment. Try any of our Foolish newsletter services free for 30 days. We Fools may not all hold the same opinions, but we all believe that considering a diverse range of insights makes us better investors. The Motley Fool has a disclosure policy.
Copyright 1995 - 2016 The Motley Fool, LLC. All rights reserved. The Motley Fool has a disclosure policy.