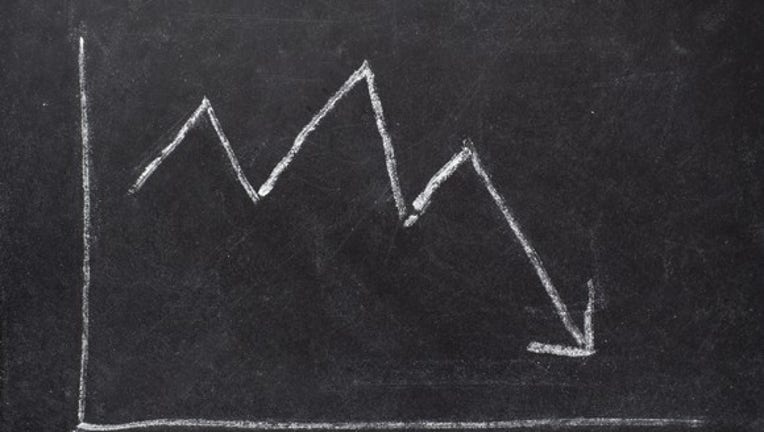 What happened
Cloud services company Brightcove's (NASDAQ: BCOV)stock got slammed on Friday, falling by as much as 37.9%. As of this writing, shares are down about 34%.
So what
While Brightcove's $37.6 million in revenue during its first quarter slightly topped a consensus analyst estimate for revenue of $37.4 million, the company missed the mark in two other key areas: adjusted earnings per share and guidance.
Image source: Getty Images.
First, Brighcove's adjusted loss per share of $0.08 was worse than the $0.04 loss analysts were expecting. In addition, its adjusted loss per share was lower than its own guidance for the quarter. The worse-than-anticipated loss was "primarily due to a revenue mix shift and unanticipated one-time costs associated with a large client's impending [over-the-top (OTT)] service launch," explained Brightcove CEO David Mendels.
Second, Brightcove's revenue guidance for its second quarter and its full year were both lower than predicted. The company said it expects revenue between $37 million and $37.8 million in Q2 and revenue between $151 million and $155 million for the full year. On average, analysts expected second-quarter and full-year revenue of $39.4 million and $164 million, respectively.
The disappointing guidance comes as the company experienced "a significant and unanticipated decrease in our revenue retention rate, among media customers, primarily due to changes in the market for the non-software elements of content delivery and storage," Mendels noted.
Now what?
Going forward, Mendels remained upbeat about the company's growth potential, saying he believed Brightcove will return to double-digit percentage revenue growth in 2018. He cited bookings momentum and planned product execution and pricing strategy aimed to address its problems with its revenue retention rate as reasons for optimism.
10 stocks we like better than BrightcoveWhen investing geniuses David and Tom Gardner have a stock tip, it can pay to listen. After all, the newsletter they have run for over a decade, Motley Fool Stock Advisor, has tripled the market.*
David and Tom just revealed what they believe are the 10 best stocks for investors to buy right now... and Brightcove wasn't one of them! That's right -- they think these 10 stocks are even better buys.
Click here to learn about these picks!
*Stock Advisor returns as of May 1, 2017
Daniel Sparks has no position in any stocks mentioned. The Motley Fool has no position in any of the stocks mentioned. The Motley Fool has a disclosure policy.