Why Briggs & Stratton Corporation Stock Popped 11% in April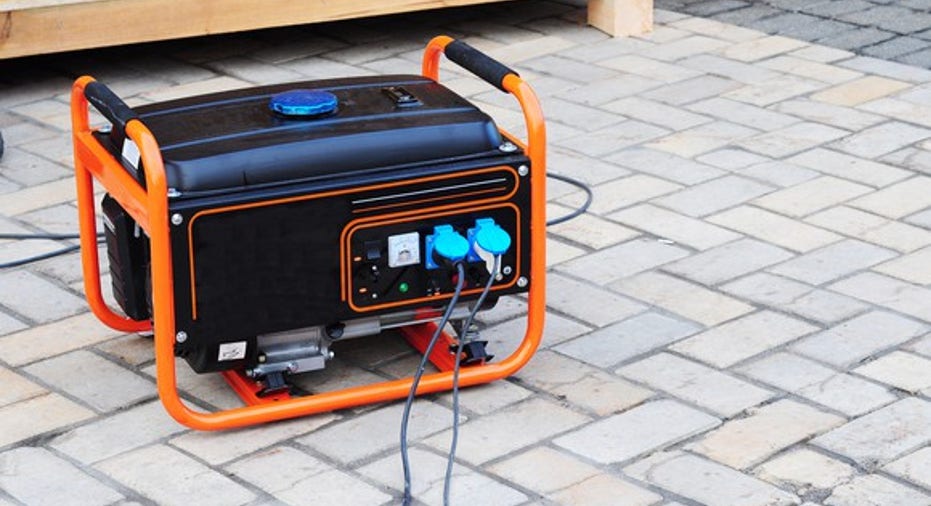 What happened
Shares of small-engine and generator manufacturer Briggs & Stratton Corporation (NYSE: BGG) jumped 11.3% in April, according to data provided by S&P Global Market Intelligence, after the company reported better-than-expected earnings. Shares continue to hold those gains through the first few days of May.
So what
Fiscal third-quarter revenue fell slightly to $597 million as original equipment manufacturers delayed purchases and tried to shorten their production cycles. But management anticipated that change and was able to grow adjusted net income from $34.9 million to $35.8 million, or $0.83 per share. Results were slightly ahead of expected earnings of $0.81 per share, which can often cause a bounce in a stock.
Image source: Getty Images.
What may have helped shares even more than third-quarterresults was management projecting full-year revenue of $1.86 billion to $1.9 billion and earnings of $1.31 to $1.46 per share. That implies that analyst estimates of $1.37 per share in earnings might be a little low.
Now what
Briggs & Strattonhas worked to move the business to higher-margin products in commercial markets, which is driving earnings higher despite the drop in revenue. And as that continues, we should see strong net income numbers even without growth. In the fourth quarter, investors should watch for timing of sales into retail channels, something management cautions could be slower than anticipated.But with the stock trading at 17 times the high end of earnings estimates, if net margins continue to rise like this, shares still have room to run higher.
10 stocks we like better than Briggs & StrattonWhen investing geniuses David and Tom Gardner have a stock tip, it can pay to listen. After all, the newsletter they have run for over a decade, Motley Fool Stock Advisor, has tripled the market.*
David and Tom just revealed what they believe are the 10 best stocks for investors to buy right now... and Briggs & Stratton wasn't one of them! That's right -- they think these 10 stocks are even better buys.
Click here to learn about these picks!
*Stock Advisor returns as of May 1, 2017
Travis Hoium has no position in any stocks mentioned. The Motley Fool has no position in any of the stocks mentioned. The Motley Fool has a disclosure policy.