Why BofI Holding Stock Is Dropping Today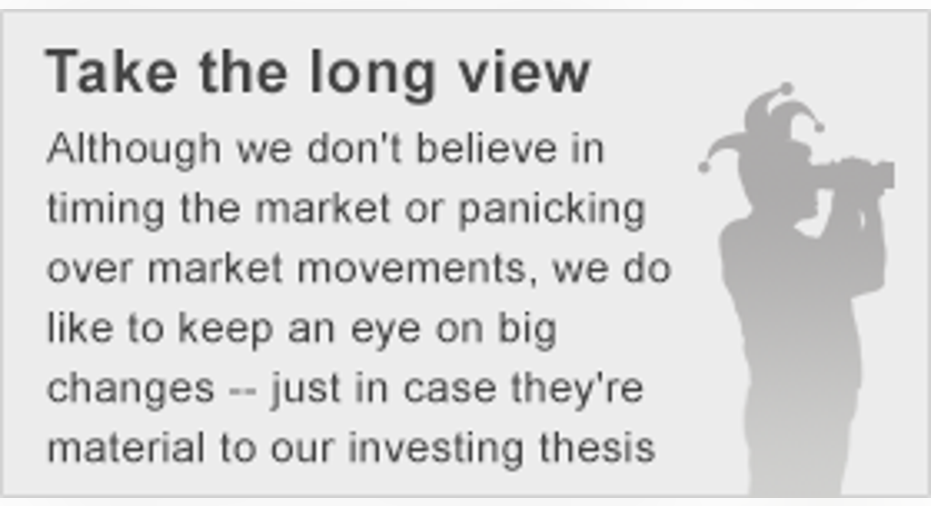 What: Shares of BofI Holding are trading down by 10% as of 2:45 p.m. ET.
So what: Another day, another step down. In the absence of any new company-specific information, and a mere half-percentage point drop for financial indexes, it looks as though today's decline is just a continuation of yesterday's selling.
A class action lawsuit filed against the online bank and several of its executives recirculated yesterday, likely spooking investors into selling their shares. BofI Holding hasn't issued a statement or made any comments about the two-day stock drop.
Now what: BofI Holding now trades at about 1.8 tangible book value and roughly 11 times trailing-12-month earnings. Prior to the short-lived dip in Feb. 2016, BofI Holding hasn't traded so inexpensively since the first quarter of 2013, when shares traded for a split-adjusted price of less than $9 per share.
What ultimately comes of the allegations by former employees will be settled by regulatory authorities, not the markets. For today, though, it appears the market is buying into what its former employees have had to say in New York Times articles and interviews for the class action documents.
The article Why BofI Holding Stock Is Dropping Today originally appeared on Fool.com.
Jordan Wathen has no position in any stocks mentioned. The Motley Fool owns shares of and recommends BofI Holding. Try any of our Foolish newsletter services free for 30 days. We Fools may not all hold the same opinions, but we all believe that considering a diverse range of insights makes us better investors. The Motley Fool has a disclosure policy.
Copyright 1995 - 2016 The Motley Fool, LLC. All rights reserved. The Motley Fool has a disclosure policy.