Why BofI Holding, Inc. Stock Jumped Today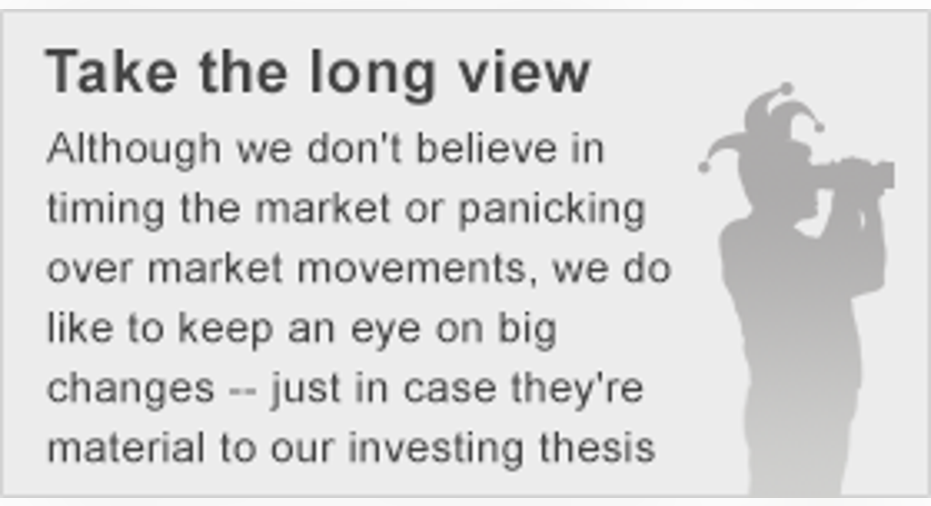 What: Shares of BofI Holding are rising by 10% at 3:25 p.m. EST after the company announced a new share repurchase program.
So what: BofI Holding has spent most of its existence as a publicly traded company issuing, not repurchasing, stock. Today, however, the company announced that its Board of Directors authorized a repurchase program that would enable it to repurchase $100 million of stock.
At the current share price, the repurchase program would enable BofI Holding to repurchase about 4.7 million shares of stock, or about 7.5% of shares outstanding as of January 22, 2016.
Now what: A repurchase authorization isn't binding, and it certainly doesn't mean it will be used in its entirety, or at all. Still, it may indicate that BofI Holding may slow new loan originations to direct capital toward repurchases.
The company proposed the idea on its January 28, 2016, conference call. In prepared remarks, BofI's Executive Vice President and Chief Financial Officer Andy Michelettiexplained that it was positioning "the holding company to raise debt to fund capital for growth or to consider buybacks of our common stock."
This could very well be the start of a big shift in BofI Holding's strategy, which has historically retained all of its earnings and issued new shares to fund balance sheet growth.
The article Why BofI Holding, Inc. Stock Jumped Today originally appeared on Fool.com.
Jordan Wathen has no position in any stocks mentioned. The Motley Fool owns shares of and recommends BofI Holding. Try any of our Foolish newsletter services free for 30 days. We Fools may not all hold the same opinions, but we all believe that considering a diverse range of insights makes us better investors. The Motley Fool has a disclosure policy.
Copyright 1995 - 2016 The Motley Fool, LLC. All rights reserved. The Motley Fool has a disclosure policy.