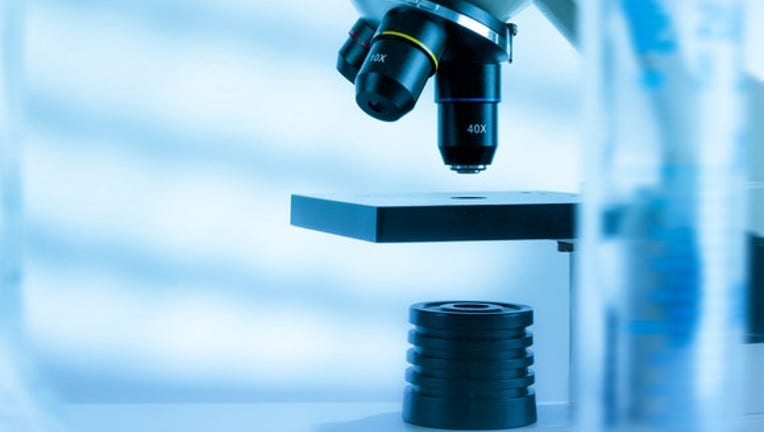 Image source: Getty Images.
What happened
Shares of bluebird bio Inc(NASDAQ: BLUE), a clinical-stage biotech focused on gene editing, rose as much as 10% in afternoon trading on Monday.
So what
There doesn't appear to be any particular news item that can help to explain the move. The only press release to come out of the company today was to announce that it would release interim data from its phase 1 study of bb2121 on Dec. 1. This is Bluebird's CAR-T product candidate that is being studied as a treatment for multiplemyeloma. While this is certainly an exciting program to follow, it is unlikely that the announcement of an upcoming presentationwould cause the stock to move so much.
What's more likely is that Bluebird's stock simply continues to bounce around erratically ahead of the upcoming American Society of Hematology (ASH) meeting in December. During the meeting, the company will share more details about how its product candidate Lentiglobin is performing in clinical trials as a treatment of beta-thalassemia and sickle cell anemia.
The company already released abstracts for the meeting a few weeks ago. Shares dropped when investors got their first look at the data, as it suggested that Lentiglobin might not be the cure for sickle-cell disease that many had hoped for. However, that news hasn't prevented shareholders from enjoying huge gains over the last two weeks. Like most of the biotech sector, Bluebird's stock has rallied sharply in response to the surprise election of Donald Trump.
Now what
Even though Bluebird will be reporting disappointing data at the upcoming ASH meeting, investors should take the news with a grain of sugar. That's because the data being discussed is based on the company'solder manufacturing process, which has since been updated in an effort to improve the therapy's clinical performance.
While Bluebird's stock will likely to continue to swing wildly in the weeks ahead, what really matters in the long term is how well this new manufacturing technique performs in the clinic. Investors will have quite a bit of waiting to do before they know that answer, so shareholders should continue to prepare themselves for volatility ahead.
Forget the 2016 Election: 10 stocks we like better than Bluebird Bio Donald Trump was just elected president, and volatility is up. But here's why you should ignore the election:
Investing geniuses Tom and David Gardner have spent a long time beating the market no matter who's in the White House. In fact, the newsletter they have run for over a decade, Motley Fool Stock Advisor, has tripled the market.*
David and Tom just revealed what they believe are the ten best stocks for investors to buy right now... and Bluebird Bio wasn't one of them! That's right -- they think these 10 stocks are even better buys.
Click here to learn about these picks!
*Stock Advisor returns as of November 7, 2016
Brian Feroldi has no position in any stocks mentioned.Like this article? Follow him onTwitter where he goes by the handle@Longtermmindsetor connect with him on LinkedIn to see more articles like this.
The Motley Fool recommends Bluebird Bio. Try any of our Foolish newsletter services free for 30 days. We Fools may not all hold the same opinions, but we all believe that considering a diverse range of insights makes us better investors. The Motley Fool has a disclosure policy.