Why bluebird bio Inc. Slipped Lower Today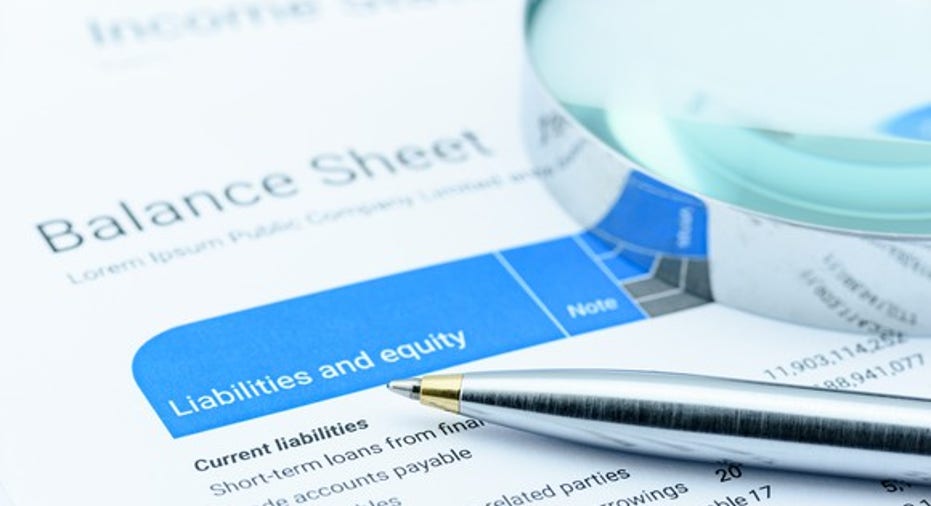 Image source: Getty Images.
What happened
bluebid bio (NASDAQ: BLUE) ended the day down 10.7% after raising approximately $250 million selling shares in a secondary offering.
So what
Companies usually trade lower after a secondary offering, since the dilution means shareholders now own a smaller portion of the company. But a decline of more than 10% is a bit of a surprise, considering the deal terms. For instance, the $250 million worth of shares Bluebird sold was 25% more than the $200 million the biotech stated it hoped to raise in its announcement yesterday after the bell. And at $76 per share, the offering was only a slight discount to the $78.95 that Bluebird closed at yesterday. Clearly, there were plenty of large institutional investors interested in getting their hands on blocks of shares.
Unfortunately, the knowledge that institutional investors were willing to pay $76 per share wasn't enough to keep shares near that level.
Of course, investors should keep today's decline in context. It traded lower than today's closing price as recently as last Thursday. And one of the reasons Bluebird's management raised capital yesterday was because the shares had reached their highest level of the year.
Part of today's decline could also be caused by President-elect Donald Trump's comment in a Time magazine article about drug pricing. "I'm going to bring down drug prices," Trump said. "I don't like what has happened with drug prices." The iShares Nasdaq Biotechnology ETF (NASDAQ: IBB) was down almost 3% on the day, with companies such as bluebird that have run up recently leading the industry's list of decliners.
Now what
bluebird bio doesn't really need the cash right now, with over $725 million in the bank at the end of the third quarter. But the old adage that biotechs should raise capital when they can and not when they need to applies here. And with shares at a high for the year, now seems like a good time for the biotech to pad its wallet.
10 stocks we like better than Bluebird Bio When investing geniuses David and Tom Gardner have a stock tip, it can pay to listen. After all, the newsletter they have run for over a decade, Motley Fool Stock Advisor, has tripled the market.*
David and Tom just revealed what they believe are the 10 best stocks for investors to buy right now... and Bluebird Bio wasn't one of them! That's right -- they think these 10 stocks are even better buys.
Click here to learn about these picks!
*Stock Advisor returns as of Nov. 7, 2016
Brian Orelli has no position in any stocks mentioned. The Motley Fool recommends Bluebird Bio. Try any of our Foolish newsletter services free for 30 days. We Fools may not all hold the same opinions, but we all believe that considering a diverse range of insights makes us better investors. The Motley Fool has a disclosure policy.