Why Blue Buffalo Pet Products Inc. Stock Soared Today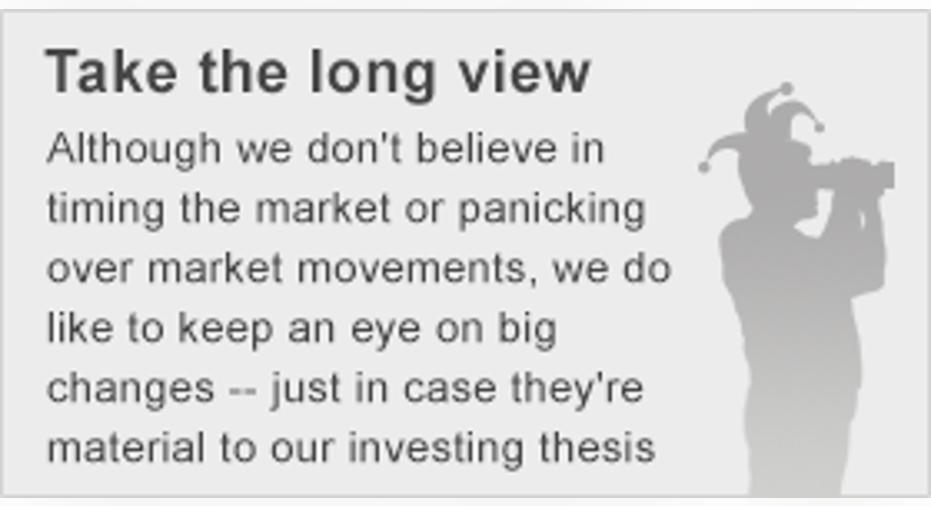 What:Shares of high-end pet specialistBlue Buffalo Pet Products were delighting investors today after it posted an impressive fourth-quarter earnings report. As of 10:40 a.m. ET, shares were up 20%.
So what:Blue Buffalo beat expectations on both the top and bottom lines, posting an adjusted profit of $0.16 per share, $0.02 ahead of the analyst consensus, while revenue increased 11.4% to $265.2 million, topping estimates at $259.2 million. CEO Kurt Schmidt summed up the quarter, saying, "We continued to gain share, improve our margins, and invest in new legs of growth."
For the current year, management also sees profits above expectations, guiding toward a $0.72-$0.74 EPS, better than the $0.70 analysts had projected.
Now what:Beating guidance on all three counts will almost always send a stock higher so it's no surprise to see shares up 20% today. In the report, Blue Buffalo also announced a $200 million, three-year investment plan to build two manufacturing facilities and an R&D center, which should support future growth.
The pet product industry appears to have substantial growth ahead of it as consumers show a greater willingness to spend on natural products like Blue Buffalo specializes in. However, with revenue growth of only 10% expected next year, Blue Buffalo may struggle to justify its P/E of 30 based on this year's projected growth. I wouldn't expect too many more pops like today's from the stock as the market has already priced in a robust growth rate.
The article Why Blue Buffalo Pet Products Inc. Stock Soared Today originally appeared on Fool.com.
Jeremy Bowman has no position in any stocks mentioned. The Motley Fool has no position in any of the stocks mentioned. Try any of our Foolish newsletter services free for 30 days. We Fools may not all hold the same opinions, but we all believe that considering a diverse range of insights makes us better investors. The Motley Fool has a disclosure policy.
Copyright 1995 - 2016 The Motley Fool, LLC. All rights reserved. The Motley Fool has a disclosure policy.