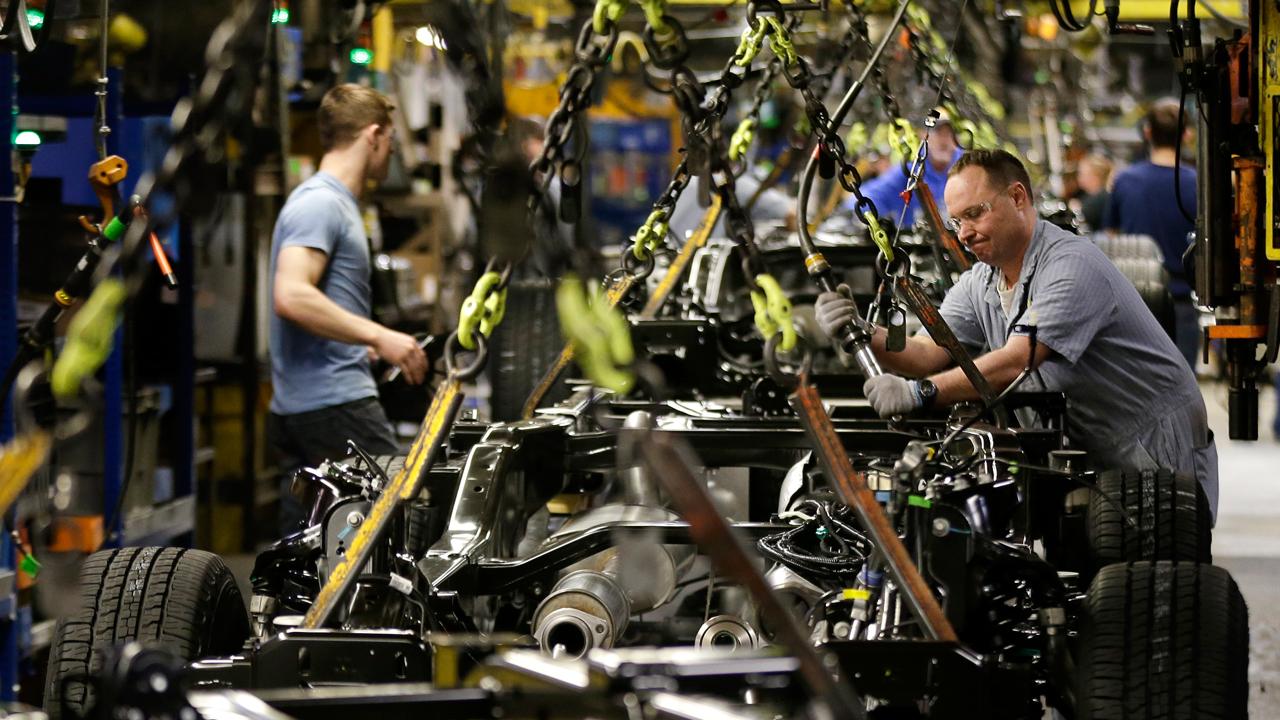 A new societal overhaul could be on the horizon, with the growth of large companies stagnating within the next decade or so as start-ups replace them as the largest job creators.
"It will be the generation of all job growth," Cisco Systems Inc. (NASDAQ: CSCO) chairman John Chambers told FOX Business' Maria Bartiromo on "Wall Street Week." "Just like we did with the internet, when I said it will change the future, I think you're going to see digitization change the future."
In September, Chambers announced that he would step down from his decades-long position as the leader of the network-equipment company. From here, he will join the board of a startup called Sprinklr, a $1.8 billion company that helps some of the world's largest brands manage their social media platforms.
Within 10 years, Chambers predicted that 40% of large corporations will go out of business and about 30% of job roles will disappear. That, in part, is because almost every company -- regardless of whether it's retail, healthcare or government -- will become a technology company based in the digital world.
And while that introduces huge levels of productivity, it could also jeopardize jobs, he said. That's partly because of a lack of education and a limited number of start-ups available to absorb the current unemployed workforce.
"I think the concern is, are 30 to 40% of the jobs that we do today going to be displaced by robots and machine learning?" he said. "The answer, unfortunately, is yes."
Catch the full interview on Wall Street Week Friday at 8 p.m. ET on the FOX Business Network.