Why BHP Billiton Limited's Shares Fell Nearly 19% in November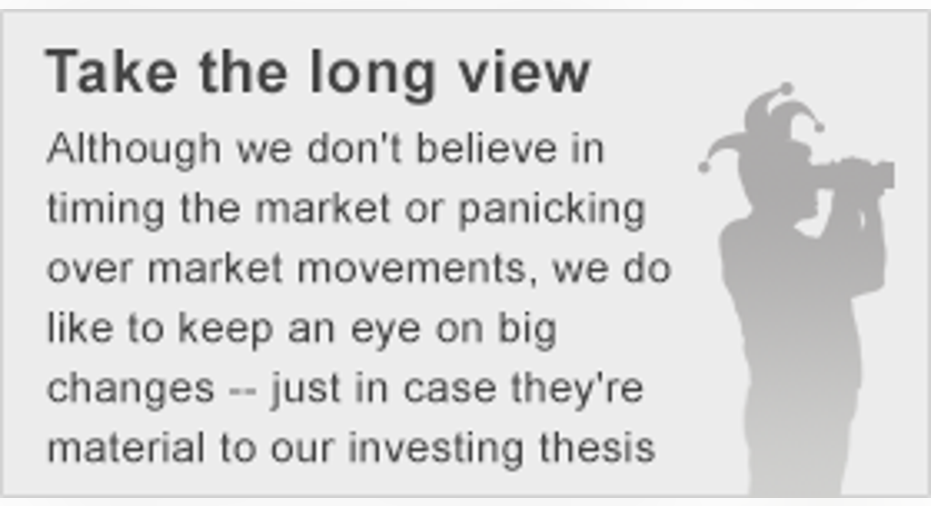 What: BHP Billiton Limited's shares fell 18.5% in November. The year-to-date decline in this broadly diversified commodities giant has been around 45%. But the yearlong price weakness is just the tip of the bad news here.
So what: BHP Billiton is focused on iron ore, metallurgical coal, copper, and oil. The prices of all four have been in the dumps for years, with oil being the last shoe to drop in mid 2014. The international giant has been working hard to keep its costs down and improve operations, but low commodity prices have had the expected impact -- earnings declined sharply in fiscal 2015 (which ended in June).
But believe it or not, moribund commodity markets aren't the big concern right now. The problem making front-page news is an environmental disaster at an iron ore mine jointly owned by BHP and Vale in Brazil. Two dams holding mining waste at the Samarco mine ruptured in early November, causing massive amounts of damage and resulting in a number of deaths. At this point it's still too early to determine the financial or environmental impact, but Brazil has already announced plans to sue, openly holding BHP and Vale responsible for the disaster.
That's a big question mark for a company that's already struggling to deal with a difficult commodity market. No wonder the shares fell nearly 19% in November.
Now what: BHP is one of the strongest diversified miners operationally and financially. The Samarco disaster is a problem, but it's highly likely BHP will survive the event and its aftermath. However, BHP has hinted that the once sacrosanct dividend may be up for debate now that it's facing years of litigation and potentially costly fines. That's a big change.
Income investors might want to rethink their commitment here, though contrarian types might actually find the story more interesting now that the dividend appears to be at risk. A cut could shake out a lot of investors who have been holding on because of the semiannual disbursement. Regardless of what happens with the dividend, though, share price volatility is likely to continue for some time as news about the Samarco mine disaster continues to evolve.
The article Why BHP Billiton Limited's Shares Fell Nearly 19% in November originally appeared on Fool.com.
Reuben Brewer has no position in any stocks mentioned. The Motley Fool owns shares of Companhia Vale Ads. Try any of our Foolish newsletter services free for 30 days. We Fools may not all hold the same opinions, but we all believe that considering a diverse range of insights makes us better investors. The Motley Fool has a disclosure policy.
Copyright 1995 - 2015 The Motley Fool, LLC. All rights reserved. The Motley Fool has a disclosure policy.