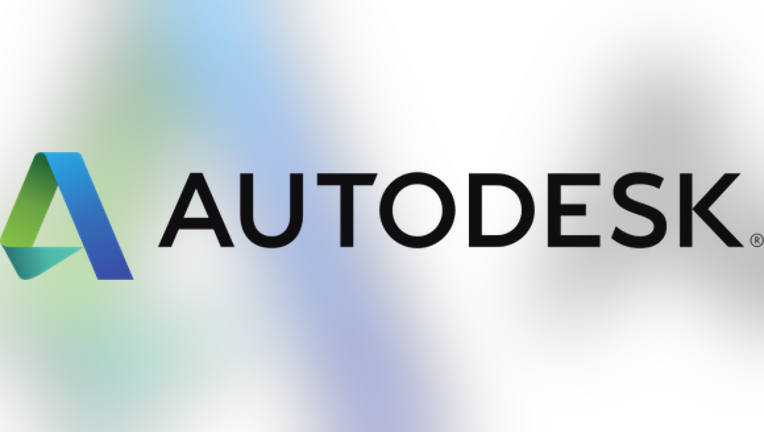 Image source: Autodesk.
What: Shares of Autodesk jumped 10.5% in February as better-than-expected earnings helped drive the stock higher.
So what: Revenue fell slightly in the fourth quarter, but the company's subscription model is gaining traction. 109,000 subscribers were added during the quarter to bring the total to 2.58 billion, and deferred revenue jumped 31% to $1.52 billion. The downside is that net loss was $32.7 million, or $0.15 per share. That beat expectations, but with GAAP net loss expected to be $2.91 to $3.32 per share in fiscal 2017, the business is yet to reach a sustainable profitable level.
Now what: Autodesk has gone through a major business model revamp, pushing subscriptions more heavily. That has led to the decline in revenue short-term, but will lead to more consistent results in the long run. What's concerning now is that the company still isn't expecting to post a profit for the next fiscal year. Results and expectations may have been better than analysts expected in the most recent quarter, but until Autodesk proves the ability to make money, I'll sit on the sidelines of this stock.
The article Why Autodesk, Inc. Popped 10.5% Last Month originally appeared on Fool.com.
Travis Hoium has no position in any stocks mentioned. The Motley Fool has no position in any of the stocks mentioned. Try any of our Foolish newsletter services free for 30 days. We Fools may not all hold the same opinions, but we all believe that considering a diverse range of insights makes us better investors. The Motley Fool has a disclosure policy.
Copyright 1995 - 2016 The Motley Fool, LLC. All rights reserved. The Motley Fool has a disclosure policy.