Why Atlas Air Worldwide Holdings, Inc. Stock Popped Today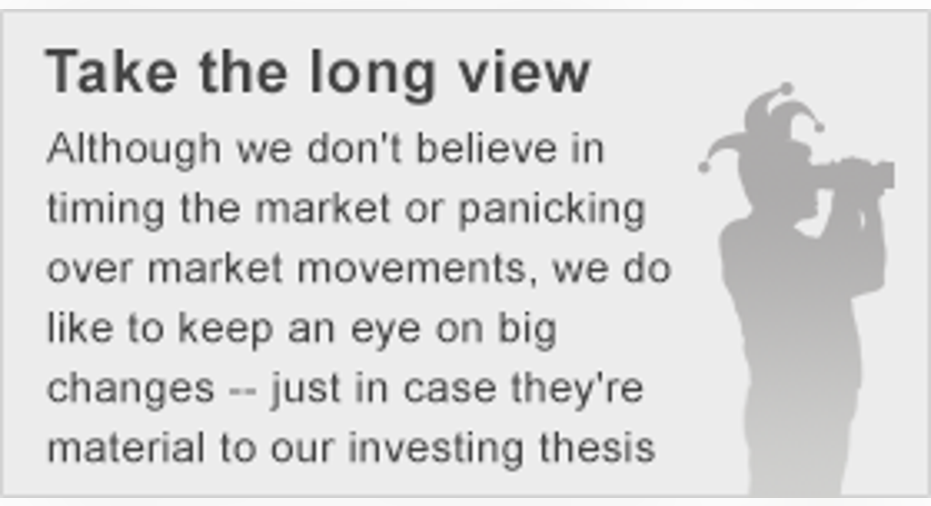 What:Shares ofAtlas Air Worldwide Holdings were flying higher today after posting a strong earnings report and agreeing to letAmazon.com take a stake in the air cargo specialist. As of 10:40 a.m. ET, the stock was up 23.5%.
So what:For the first quarter, Atlas posted an adjusted profit of $0.31, better than estimates at $0.25, while revenue fell in part due to lower fuel prices.
The bigger news, however, was the stepped-up partnership with Amazon. Atlas had announced a strategic partnership with the e-commerce giant months ago, which came as Amazon looks to take delivery into its own hands. According to the agreement, Atlas will provide and operate 20 Boeing767-300 converted freighters, and Amazon was granted warrants to acquire 20% of Atlas's stock at a price of $37.50 with an option to add another 10%.
Now what:Atlas management was bullish on the new partnership, saying it would be meaningfully accretive to earnings and cash flow starting in 2017. The service with Amazon will begin in the second half of the year. In addition, it touted its acquisition of Southern Air, which it said would be immediately accretive and highly complementary. The company stuck with its previous EPS guidance of a low- to mid-single-digit increase over the $5.01 it posted in 2015.
With the momentum from the Amazon partnership and its acquisition of Southern Air, Atlas should have a bright future ahead, especially considering Amazon's reputation for boundless expansion. Shares could easily move higher from here.
The article Why Atlas Air Worldwide Holdings, Inc. Stock Popped Today originally appeared on Fool.com.
Jeremy Bowman has no position in any stocks mentioned. The Motley Fool owns shares of and recommends Amazon.com. Try any of our Foolish newsletter services free for 30 days. We Fools may not all hold the same opinions, but we all believe that considering a diverse range of insights makes us better investors. The Motley Fool has a disclosure policy.
Copyright 1995 - 2016 The Motley Fool, LLC. All rights reserved. The Motley Fool has a disclosure policy.