Why ArcelorMittal Shares Jumped 32.7% in April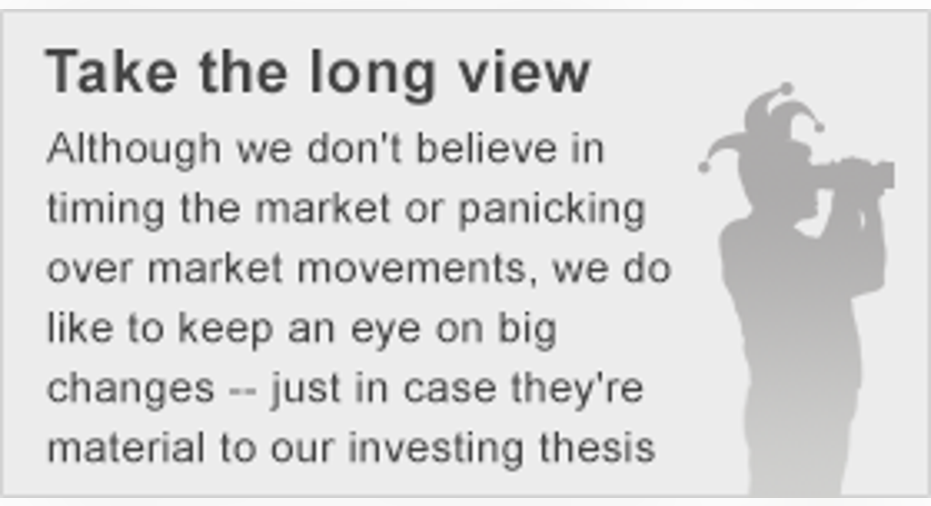 Image source: ArcelorMittal.
What: ArcelorMittal saw its stock price rise by nearly a third in April. A couple of things drove that rise, but one big one was on the balance sheet.
So what: So the easy answer to why ArcelorMittal's shares rose last month is that the steel industry is starting to see improved pricing. That's fine and dandy, and it accounts for some of the bounce in ArcelorMittal's stock. But it isn't the whole story. After all, if that was all that was driving the stock, it wouldn't have gone up roughly three times as much as some of its peers.
The bigger news is that ArcelorMittal is using some $3 billion in cash it raised through a rights issue in early April to trim its debt. There were announcements about debt buybacks and redemptions throughout the rest of April. The focus was on debt set to mature in 2017 and 2018. This is important news for the global steel giant, because a heavy debt load, with notable near-term maturities, had been an overhang on the stock price for some time.
Now what: Overall, ArcelorMittal's balance sheet moves are a step in a positive direction. However, that doesn't mean the company is out of the woods. It still has a lot of debt; the due dates are just a little further out at this point. Now, clearly, an improving steel outlook is good news, too, since more revenue means more cash available to pay down debt. But steel prices are volatile and still relatively depressed. That's why ArcelorMittal's move to trim debt is more important than steel prices right now.
The article Why ArcelorMittal Shares Jumped 32.7% in April originally appeared on Fool.com.
Reuben Brewer has no position in any stocks mentioned. The Motley Fool has no position in any of the stocks mentioned. Try any of our Foolish newsletter services free for 30 days. We Fools may not all hold the same opinions, but we all believe that considering a diverse range of insights makes us better investors. The Motley Fool has a disclosure policy.
Copyright 1995 - 2016 The Motley Fool, LLC. All rights reserved. The Motley Fool has a disclosure policy.