Why American Eagle Outfitters Shares Popped Today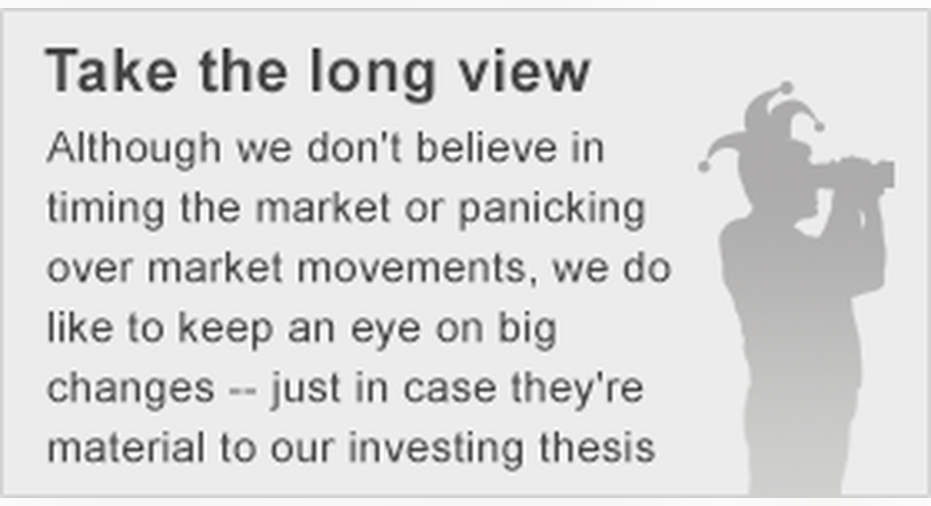 What:Shares of teen apparel retailerAmerican Eagle Outfitters were flying higher Thursday after posting strong results in its first-quarter earnings report. As of 1:32 p.m. EST, the stock was up 18%.
So what:American Eagle's results were all the more impressive considering the poor results in other corners of the apparel retail sector as traditional powerhouses like Gap, Inc.and major department store chains have been seeing sales fall sharply. The mall staple posted comparable sales growth of 6%, led by its Aerie brand of intimate apparel for women, which grew 32%, surging thanks to a new ad campaign that champions body-positivity.
Earnings came in at $0.22, above the company's guidance at $0.17-$0.19 and analyst estimates at $0.18. CEO Jay Schottenstein said, "In a tough retail environment, AEO delivered a strong first quarter, driven by compelling merchandise, strategic investments and solid execution."
Now what:The American Eagle comeback is for real as the stock is having its best day in four years. While rivalAeropostale flopped into bankruptcy, American Eagle was able to revamp its brand over the last two years, and shares are up 50% since their bottom in 2014. Looking ahead, management's guidance for the current quarter also helped reassure investors as the company lifted its EPS forecast to $0.20-$0.21 from $0.17 earlier and expects comparable sales growth in the low single digits. Considering the struggles many of its competitors are facing, American Eagle's report and guidance raise looks especially impressive.
The article Why American Eagle Outfitters Shares Popped Today originally appeared on Fool.com.
Jeremy Bowman has no position in any stocks mentioned. The Motley Fool has no position in any of the stocks mentioned. Try any of our Foolish newsletter services free for 30 days. We Fools may not all hold the same opinions, but we all believe that considering a diverse range of insights makes us better investors. The Motley Fool has a disclosure policy.
Copyright 1995 - 2016 The Motley Fool, LLC. All rights reserved. The Motley Fool has a disclosure policy.