Why American Airlines Group, Inc. Shares Fell 11% in November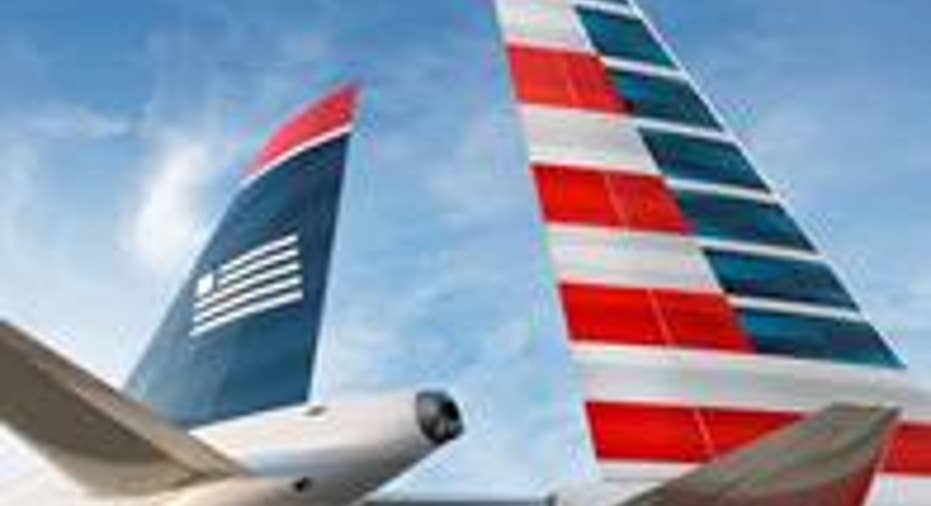 What: American Airlines shares continued their disappointing year in November, with the stock falling nearly 11%, according to S&P Capital IQ data. This left the stock more than 25% below the all-time high it reached in January.
American Airlines November Stock Performance, data by YCharts
So what: There weren't any specific news events that caused American Airlines' poor November stock performance. The Paris terrorist attacks on Nov. 13 caused some skittishness among airline investors, but American Airlines shares had already begun falling before then.
More likely, the stock's drop reflected continuing pessimism from many investors about American Airlines' ability to get unit revenue growing again. Delta Air Lines seems to be way ahead of American Airlines in terms of responding to the challenging demand environment. Not only has Delta reacted aggressively to weak demand abroad by cutting capacity, its "Basic Economy" fare class has allowed Delta to match ultra-low cost carriers' prices without impacting its own profitability.
On the other hand, American Airlines has successfully completed the toughest parts of its merger integration process. This should allow it to unlock hundreds of millions of dollars of synergies in the next year or two.
American Airlines has completed the toughest part of its merger integration process. Photo: American Airlines
Moreover, American Airlines' EPS rose 70% year over year through the first nine months of 2015. This airline is fundamentally healthy. And with oil prices continuing to trend lower, American's fuel costs are on pace to decline again in 2016.
Now what: Airline stocks have historically been quite volatile, and that has definitely been the case in 2015. Investors shouldn't worry too much about these short-term fluctuations -- the long-term profit outlook is what really matters.
On that front, investors have gotten some good news recently. U.S. economic growth appears to be strengthening, as evidenced by another bullish jobs report that came out on Friday. Delta Air Lines also recently revealed that its Q4 unit revenue is likely to end up near the high end of its original guidance.
The result is that American Airlines stock rose 11% in the first five days of December, erasing nearly its entire November decline. (It has pulled back a bit since then.) As long as the company continues to execute well on its merger integration, long-term investors don't have much to worry about.
The article Why American Airlines Group, Inc. Shares Fell 11% in November originally appeared on Fool.com.
Adam Levine-Weinberg is long January 2017 $40 calls on Delta Air Lines, and long January 2017 $30 calls on American Airlines Group. The Motley Fool is long January 2017 $35 calls on American Airlines Group. Try any of our Foolish newsletter services free for 30 days. We Fools may not all hold the same opinions, but we all believe that considering a diverse range of insights makes us better investors. The Motley Fool has a disclosure policy.
Copyright 1995 - 2015 The Motley Fool, LLC. All rights reserved. The Motley Fool has a disclosure policy.