Why AMC Networks Inc.'s Shares Jumped 10% in November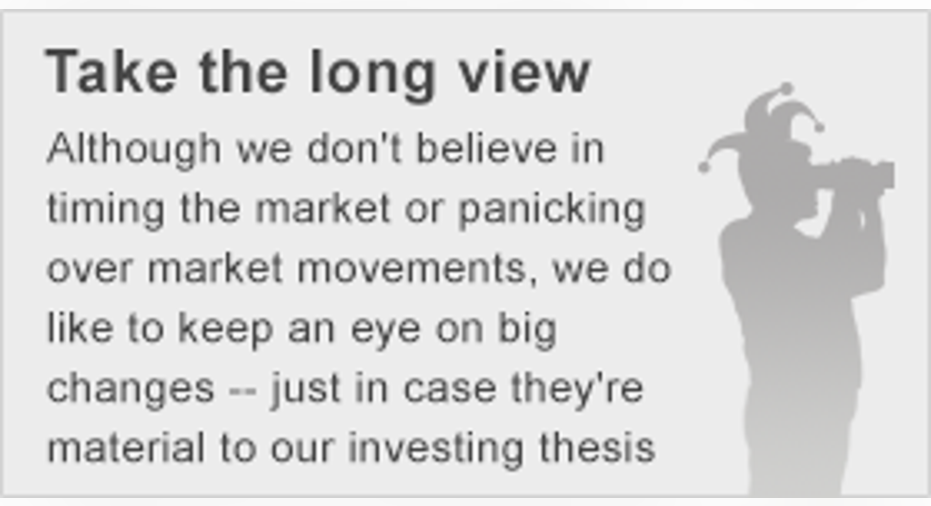 What: Shares of cable network owner AMC Networks Inc. bucked the trend of flailing cable networks and has suddenly become a hit stock for investors. According to data from Capital IQ, the stock rose 10% in the month of November after a solid quarterly earnings report led to a more bullish sentiment in the stock.
So what: Third-quarter revenue rose 22% to $632.2 million and net income rose 37% to $72.8 million, or $0.99 per share. The results were driven by Fear the Walking Dead and Doctor Who, which have both been hits in the U.S.
Growth at AMC and inclusion of results from BBC America helped drive a 52.3% increase in advertising revenue to $210 million. That was the biggest driver of the improving results and shows the traction AMC has right now with its content.
Now what: AMC Networks is flying high right now as high-profile networks like ESPN deal with falling subscribers and budget cuts. AMC has the advantage of being a smaller network riding a wave of hit shows, but it's also benefiting from a business model that can sell content digitally or on DVD rather than relying solely on subscriber and ad revenue. That flexibility is a big reason the company has been successful recently and should continue to drive strong results as the company finds ways to generate revenue from cord-cutters.
The article Why AMC Networks Inc.'s Shares Jumped 10% in November originally appeared on Fool.com.
Travis Hoium has no position in any stocks mentioned. The Motley Fool owns shares of and recommends AMC Networks. Try any of our Foolish newsletter services free for 30 days. We Fools may not all hold the same opinions, but we all believe that considering a diverse range of insights makes us better investors. The Motley Fool has a disclosure policy.
Copyright 1995 - 2015 The Motley Fool, LLC. All rights reserved. The Motley Fool has a disclosure policy.