Why Akorn, Inc. Shares Dropped 10% Today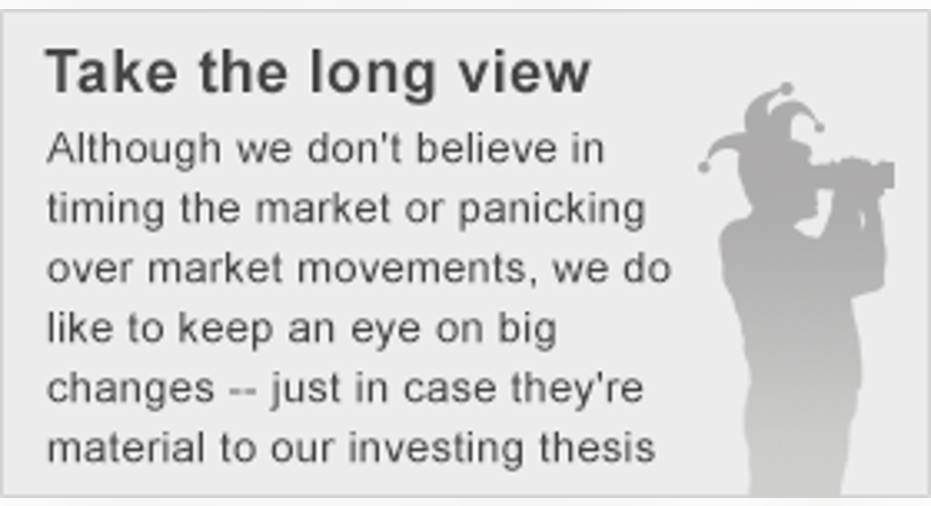 Image source: Akorn, Inc.
What:After updating investors on its timeline to bring its financial filings with the SEC up to date, shares ofAkorn traded lower by 9.4% at 3:45 p.m. EDT today.
So what: The company has been bogged down by a review of its accounting practices stemming from two acquisitions it made in 2014. However, that review has wrapped up, and the company had previously indicated plans to file its financials with the SEC by May 10.
Today, Akorn's management said it will file annual reports for 2014 and 2015 with the SEC after the market's closing bell on May 9. The company also plans to issue a press release with its audited and restated results at the same time.
Management also indicated that it is filing for an automatic extension for filing its first-quarter financials with the SEC. It will then file its quarterly financials with the SEC after the bell on May 16.
Now what:According to previous reports, Akorn's tight-fisted approach to spending last year allowed it to boost its cash position to $346 million last year from $71 million exiting 2014. It also allowed it to pay down $200 million in debt, and that lowered its leverage ratio to 1.6. Using cash flow from this year, the company believes it will be able to reduce that leverage to 1 by the end of the year.
Getting its financial house in order will be critical to restoring the credibility that allows investors to focus on the opportunity ahead for this generic drugmaker. However, it appears that investors want to take a wait-and-see approach regarding the financials, and given the company's history, I don't blame them.
The article Why Akorn, Inc. Shares Dropped 10% Today originally appeared on Fool.com.
Todd Campbell has no position in any stocks mentioned.Todd owns E.B. Capital Markets, LLC. E.B. Capital's clients may have positions in the companies mentioned. Like this article? Follow him onTwitter where he goes by the handle@ebcapitalto see more articles like this.The Motley Fool has no position in any of the stocks mentioned. Try any of our Foolish newsletter services free for 30 days. We Fools may not all hold the same opinions, but we all believe that considering a diverse range of insights makes us better investors. The Motley Fool has a disclosure policy.
Copyright 1995 - 2016 The Motley Fool, LLC. All rights reserved. The Motley Fool has a disclosure policy.