Why Akebia Therapeutics Shares Soared 10% Today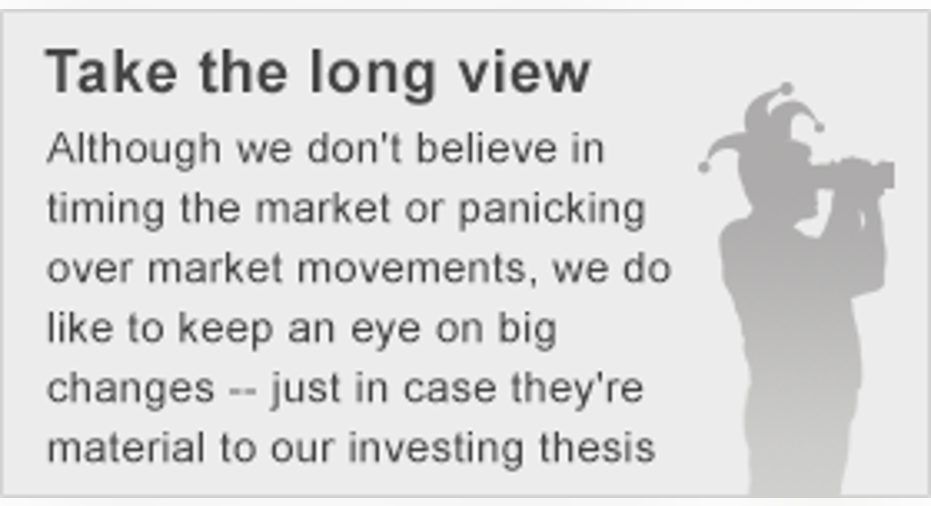 Image source: Akebia Therapeutics.
What: After Mitsubishi Tanabelicensed rights to its lead product candidate in Asia, shares in Akebia Therapeutics increased by 10% earlier today.
So what: Akebia Therapeutics is developing vadadustat, a therapy for the treatment of anemia in chronic kidney disease patients.
Mitsubishi Tanabe has agree to license rights to this drug in Japan and other Asian markets, excluding China, and In exchange for those rights, Mitsubishi Tanabe will pay up to $100 million to fund phase 3 development of vadadustat, including a $40 million up-front payment.
Akebia Therapeutics can also receive an additional $250 million in milestone payments and royalty rates ranging from the low teen percentages to 20%, depending on sales, from Mitsubishi Tanabe.
Now what: Akebia Therapeutics oral vadadustat is taking on Amgen's anemia drug Epogen, which is delivered via infusion, and if vadadustat can post solid phase 3 results, then it could reshape the treatment of anemia in CKD patients by lowering patient burden and potentially improving safety. In the past, Epogen has been associated with cardiac events and with shortening overall survival in some cancer patients.
The potential to improve care in this indication is big, but investors should remember that a lot can and often does go wrong in clinical trials. Akebia Therapeutics shareholders were reminded of that fact last fall when the company reported less-than-stellar results from a study evaluating vadadustat's use in CKD patients who do not receive dialysis.
Akebia Therapeutics has, however, put up solid resultswhen it comes to maintaining hemoglobin levels in patients who are on dialysis and Mitsubishi Tanabe's cash infusion is a welcome development given that the company's plans include a 3,100-person phase 3 trial that's undoubtedly going to be pricey.This deal is also a potential needle mover because it could be worth $350 million, plus royalties, and that's higher than Akebia Therapeutics market cap of $325 million.
Given an estimated 1.8 million of the 30 million Americans with CKD have anemia and Epogen is still bringing in about $2 billion annually for Amgen, this is a billion-dollar market, this company may be worth watching.
The article Why Akebia Therapeutics Shares Soared 10% Today originally appeared on Fool.com.
Todd Campbellhas no position in any stocks mentioned. Todd owns E.B. Capital Markets, LLC. E.B. Capital's clients may have positions in the companies mentioned.The Motley Fool has no position in any of the stocks mentioned. Try any of our Foolish newsletter services free for 30 days. We Fools may not all hold the same opinions, but we all believe that considering a diverse range of insights makes us better investors. The Motley Fool has a disclosure policy.
Copyright 1995 - 2015 The Motley Fool, LLC. All rights reserved. The Motley Fool has a disclosure policy.