Why AK Steel Holdings' Shares Fell More Than 20% in November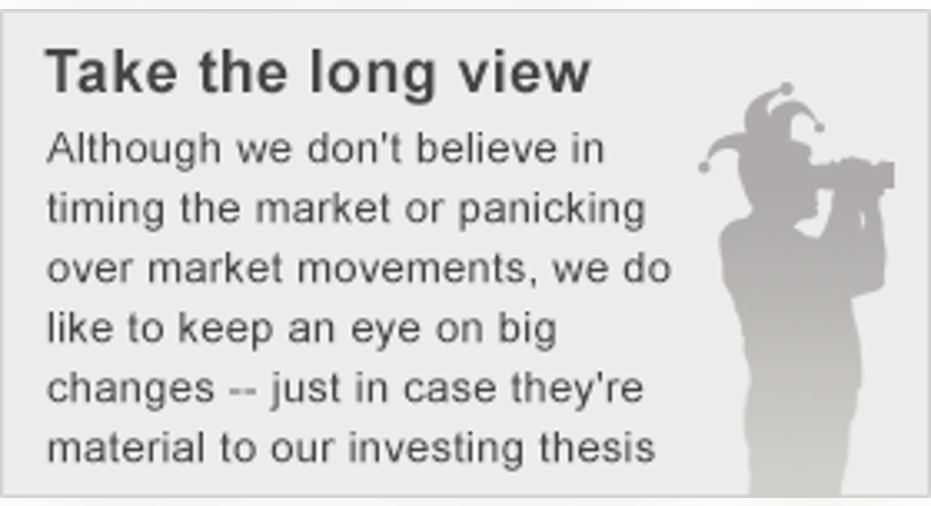 What: AK Steel Holdings' shares fell 21.5% in November. But that's really nothing. The stock is down over 50% for the year, nearly 90% from a 2010 rebound after the 2007-to-2009 recession, and nearly 97% from their highs in 2008. Basically, it's been all down hill for years at this steelmaker.
So what: The funny thing is that you have to juxtapose the November decline in AK Steel against the fact that it reported its best quarterly results in nearly six years in late October, according to soon-to-retire CEO James Wainscott. You'd think the stock would have moved higher on that news. In fact, it did, but then it started lower again.
The bigger picture is the problem. AK Steel's manufacturing uses blast furnaces, which are relatively expensive to operate compared with newer technologies. So the company has been particularly hard hit by the commodity downturn that's left steel trading at low levels. Thus, the meager $0.04-per-share profit in the third quarter was a six-year high point. The mill has been bleeding red ink for six years and this year is likely to turn out the same, despite the quarterly gain.
It's been so bad for so long that AK Steel has been left trying to convince investors that it has the financial strength to outlast the steel industry's downturn. Clearly, Mr. Market isn't convinced just yet. And investors probably won't be convinced until there's better news in the steel industry or a dramatic and sustained improvement in AK Steel's financial results. Neither appears to be in the cards right now, and lingering weakness in the steel market is again taking its toll on the company's stock price.
Now what: Most investors should avoid AK Steel at this point. While there's huge turnaround potential, there's also huge risk. There are other steelmakers much better positioned financially and operationally. Unless you like big gambles, look elsewhere for your steel exposure.
The article Why AK Steel Holdings' Shares Fell More Than 20% in November originally appeared on Fool.com.
Reuben Brewer has no position in any stocks mentioned. The Motley Fool has no position in any of the stocks mentioned. Try any of our Foolish newsletter services free for 30 days. We Fools may not all hold the same opinions, but we all believe that considering a diverse range of insights makes us better investors. The Motley Fool has a disclosure policy.
Copyright 1995 - 2015 The Motley Fool, LLC. All rights reserved. The Motley Fool has a disclosure policy.