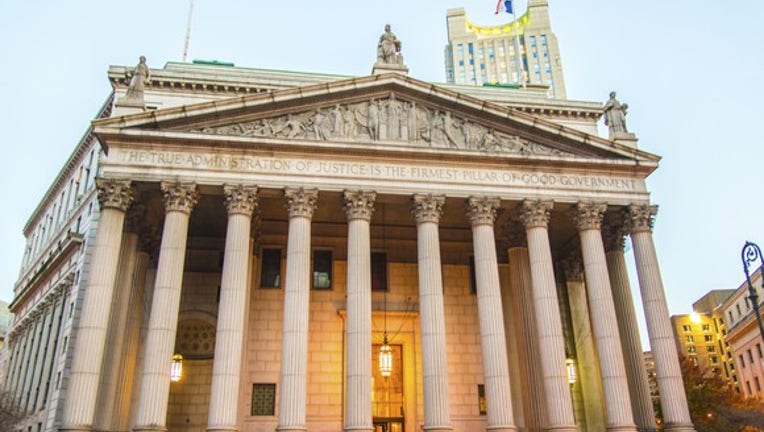 What happened
Forward Pharma (NASDAQ: FWP) ended the day down 19.9% while Acorda Therapeutics (NASDAQ: ACOR) didn't fare any better, down 21.5%, after investors received word that the companies had lost separate patent battles.
So what
A U.S. patent board ruled against Forward Pharma's claim that Biogen's (NASDAQ: BIIB) multiple sclerosis drug Tecfidera infringed on patents held by Forward Pharma.
In January, Forward Pharma and Biogen agreed to a settlement with a twist. Biogen agreed to pay Forward Pharma $1.25 billion upfront and to pay a royalty of 10% from January 1, 2021 to December 31, 2028, and a royalty of 20% from January 1, 2029 until the patent expired, assuming it had an exclusive right to Forward Pharma's patent.
Image source: Getty Images.
But -- and here's the twist -- rather than the settlement ending the matter, the companies agreed to allow the patent dispute to continue, and the royalties only have to be paid if Forward Pharma wins the dispute.
Separately, Acorda Therapeutics announced that the U.S. District Court invalidated four of its patents covering its multiple sclerosis drug Ampyra. The court upheld one patent, but it expires in July of next year, leading to the potential for a generic launch at that point instead of 2027, when the last patent would have expired.
Now what
While these news items were big blows to Forward Pharma and Acorda Therapeutics, the fight isn't over. Acorda said in a statement that it plans to appeal the decision, and presumably, Forward Pharma will do the same.
10 stocks we like better than Forward PharmaWhen investing geniuses David and Tom Gardner have a stock tip, it can pay to listen. After all, the newsletter they have run for over a decade, Motley Fool Stock Advisor, has tripled the market.*
David and Tom just revealed what they believe are the 10 best stocks for investors to buy right now...and Forward Pharma wasn't one of them! That's right -- they think these 10 stocks are even better buys.
Click here to learn about these picks!
*Stock Advisor returns as of February 6, 2017.
Brian Orelli has no position in any stocks mentioned. The Motley Fool owns shares of and recommends Biogen. The Motley Fool has a disclosure policy.