Why ACADIA Pharmaceuticals Inc Jumped 12.7% in April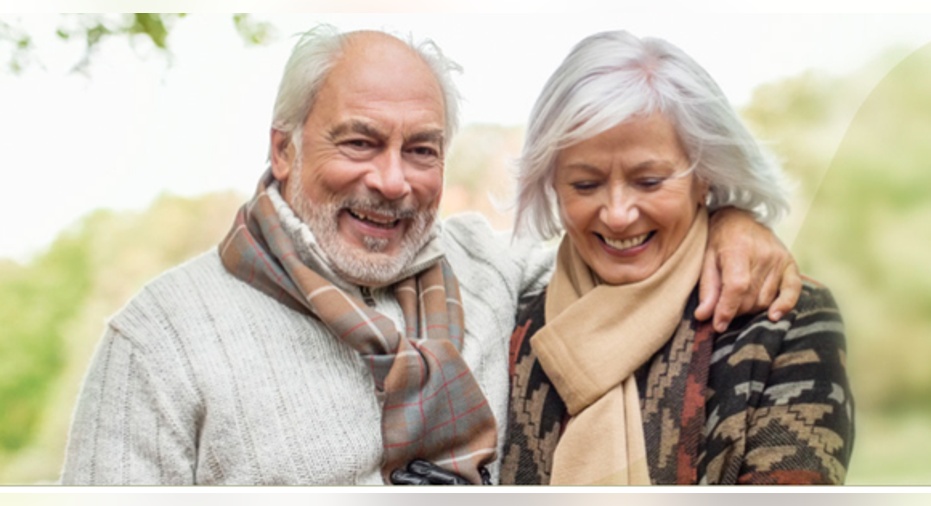 PHOTO CREDIT: ACADIA PHARMACEUTICALS
What: Investors in ACADIA Pharmaceuticals had another great month: The central nervous system-focused biopharma's shares tacked on another 12.7%, according to data fromS&P Global Market Intelligence. That massively outpaced the returns of the biotech sector in general, as the iShares Nasdaq Biotechnology ETF actually declined over the same time frame.
So what: Traders continued to bid up shares throughout the month as Nuplazid's May 1st PDUFA inched closer.
PHOTO CREIDT: ACADIA PHARMACETUICALS
Nuplazid isAcadia's treatment for Parkinson's disease psychosis, or PDP. Currently there are no approved drugs on the market that treat PDP, and since an estimated 40% of patients with Parkinson's disease develop psychosis, there is a dire need for an effective treatment option. An estimated one million Americans alone have Parkinson's diseases, which is why some analysts foresee Nuplzid's peak sales reaching $3 billion.
It turned out that investors got the news they were hoping for a few days early; the FDA officially gave Nuplazid the green light on April 29th.
Now what: Acadia recently held aspecial investor call to share moreinformation about their commercialization plans for Nuplazid. The company has already hired 132 neuroscience sales specialists that will target 11,000 key physicians who are believed to see a lot of patients who have been diagnosed with PDP.
Acadia plans to release pricing information for Nuplazid prior to the drug's June lunch.
In addition, the company stated they will be submitting Nuplazid for regulatory review in Europe in the first half of this year. Management has not yet decided if they want to find a partner to help them commercialize the drug internationally.
Receiving regulatory approval for their lead compound was a transformative step for Acadia. However, there is still plenty of risk here. The company still has to educate the marketplace about Nuplazid's benefits and secure nationwide reimbursement.
Still, given that there is a huge unmet medical need for patients with PDP, I think the medical community will welcome Nuplazid with open arms. Acadia also has about $490 million in cash on its balance sheet, so it has ample liquidity to launch the drug successfully.
Will Acadia be able to successfully transition from a clinical-stage company into a commercial enterprise? Investors will have to wait a few more quarters before they will have an answer.
The article Why ACADIA Pharmaceuticals Inc Jumped 12.7% in April originally appeared on Fool.com.
Brian Feroldi has no position in any stocks mentioned.Like this article? Follow him onTwitter where he goes by the handle@Longtermmind-setor connect with him on LinkedIn to see more articles like this.The Motley Fool has no position in any of the stocks mentioned. Try any of our Foolish newsletter services free for 30 days. We Fools may not all hold the same opinions, but we all believe that considering a diverse range of insights makes us better investors. The Motley Fool has a disclosure policy.
Copyright 1995 - 2016 The Motley Fool, LLC. All rights reserved. The Motley Fool has a disclosure policy.