Why 8x8, Inc. Rose 12.7% in April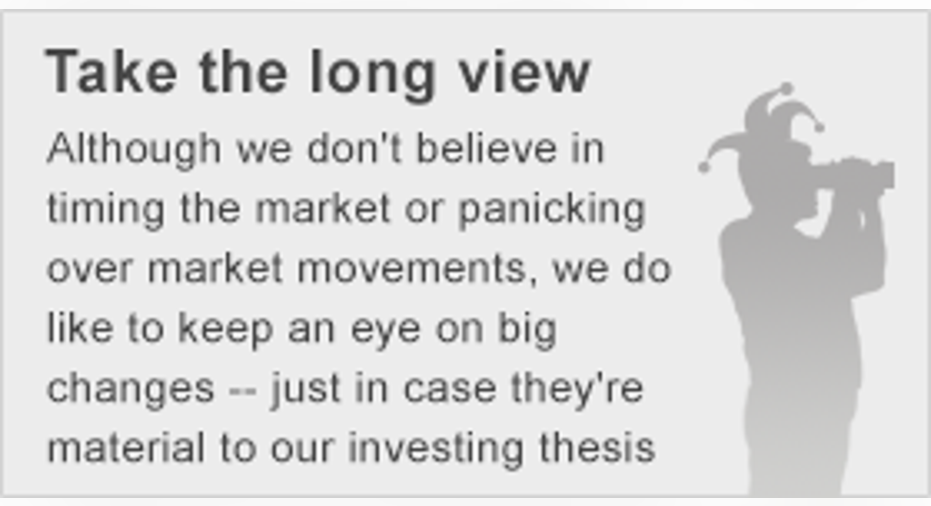 What: Shares of 8x8 gained 12.7% in April 2016, according to data from S&P Global Market Intelligence. By the end of the month, the networked communications specialist had offered its shareholders a market-beating 28% 52-week return.
So what: April was actually a fairly quiet month for 8x8. The company sent out a single press releaseregarding a client win in Europe that didn't move share prices at all. The only SEC filings were bog-standard ownership reports from a handful of 8x8 insiders. None of these showed any large sales or acquisitions in the open market. So this stock price jump is slightly dumbfounding.
The stock wasn't even boosted by sector news from its only obvious peer, Vonage Holdings . In fact, Vonage had nothing to say and traded in line with the S&P 500 the whole month, landing at a modest 2.4% gain.
Technical traders, including some automated trading algorithms, may have lifted 8x8 shares a bit higher on April 14, when share prices happened to peek above their 50-day moving averages. There is nothing magic about such events, other than the mass-psychology effects they may have on traders who pay attention to these things.
Beyond that, I'd have to start looking at star signs and moon phases, or try my hand at divining coffee grounds. In the end, investors simply decided that 8x8 shares were attractive and/or undervalued, and started bidding up share prices by a significant amount. And so, the 12.7% gain was born.
Now what: You probably already know that 8x8 is a pretty volatile stock. There's an 85% gap between the stock's 52-week highs and lows, which fell just five months apart. And this was done on an average dollar volume of less than $10 million, which is on par with lots of penny stocks from the Pink Sheets.
It doesn't take much to move these shares, and April's gain was just another silent but profitable sneak move. This could happen again in May or June -- unless the same quiet price controls decide to drive the stock in the opposite direction instead. 8X8 has nearly tripled its annual sales over the last five years, and free cash flows are reliably positive. For all of these upsides, this stock just isn't for you if you don't enjoy dealing with short-term market risk.
The article Why 8x8, Inc. Rose 12.7% in April originally appeared on Fool.com.
Anders Bylund has no position in any stocks mentioned. The Motley Fool has no position in any of the stocks mentioned. Try any of our Foolish newsletter services free for 30 days. We Fools may not all hold the same opinions, but we all believe that considering a diverse range of insights makes us better investors. The Motley Fool has a disclosure policy.
Copyright 1995 - 2016 The Motley Fool, LLC. All rights reserved. The Motley Fool has a disclosure policy.