Why 8x8, Inc. Gained 14% in June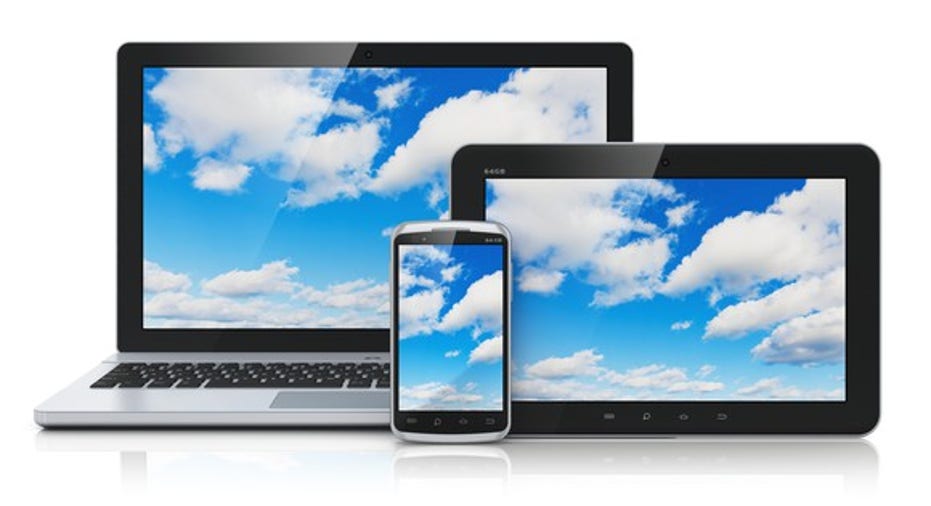 Image source: Getty Images.
What: Shares of cloud-based communications specialist 8x8 rose 14.4% in June 2016, according to data from S&P Global Market Intelligence. Investors can now look back at a market-beating 26% return in 2016 so far, and a 65% surge over the last 52 weeks.
So what: 8x8 headed into June on a good head of steam, having reported strong fourth-quarter results in late May. A handful of analysts took their time analyzing that report, issuing their buy ratings in June instead.
Now what: The digital communications space looks like a strong market in general. 8x8 is a relative minnow in a very large pond, enjoying a very long runway of swift growth. Sales have tripled over the last five years, and 8x8 produces a stable stream of positive free cash flows. With trailing revenue of just $209 million and a mere $16.6 million in free cash production, there is plenty of room for further rapid growth.
Next up, 8x8 will report first-quarter results on July 22. The company has not missed Wall Street's consensus targets since the third quarter of 2014. 8x8 does not offer detailed quarter-by-quarter guidance, but hopes to grow both revenue and adjusted earnings by 20% in the just-started fiscal year of 2017.
The article Why 8x8, Inc. Gained 14% in June originally appeared on Fool.com.
Anders Bylund has no position in any stocks mentioned. The Motley Fool has no position in any of the stocks mentioned. Try any of our Foolish newsletter services free for 30 days. We Fools may not all hold the same opinions, but we all believe that considering a diverse range of insights makes us better investors. The Motley Fool has a disclosure policy.
Copyright 1995 - 2016 The Motley Fool, LLC. All rights reserved. The Motley Fool has a disclosure policy.