Why 58.com Inc. Shares Dropped Today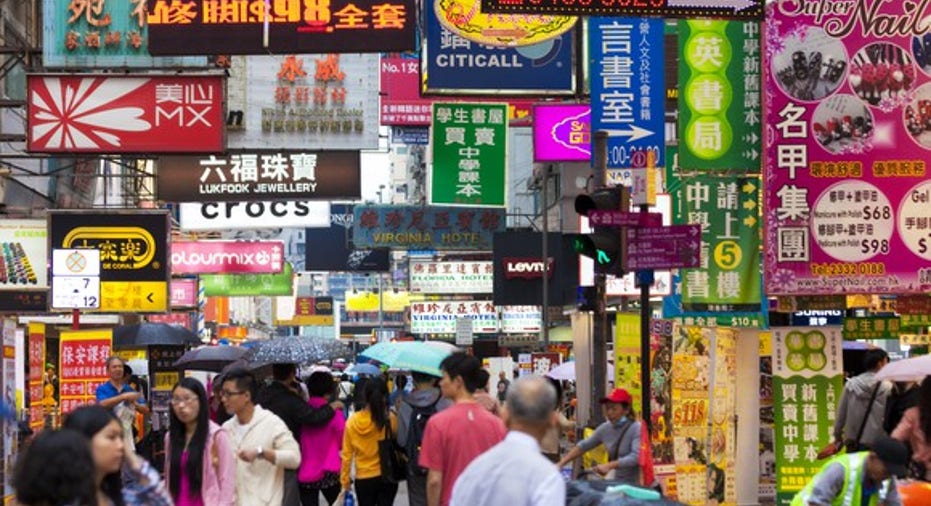 Image source: Getty Images.
What happened
Shares of 58.comInc.(NYSE: WUBA) were sliding today after the Chinese e-commerce company reported underwhelming guidance in its third-quarter earnings report. As of 12:52 p.m. EST, the stock was down 14.7%.
So what
58.com said revenue grew 43.9% to $306.5 million, in line with guidance of $304 million-$311 million but shy of estimates at $308.3 million. On the bottom line, results surpassed expectations as the company posted adjusted breakeven earnings results, better than the consensus of a minus $0.08-per-share loss and an improvement from a minus $0.62-per-share loss.
Gross margin in the quarter narrowed from 93.2% to 91.4%, and membership revenues for local e-commerce marketplace increased 33% to $117.7 million. CEO Michael Yao said, "Key operational metrics, traffic, revenue, and continued to grow on year-over-year basis."
Now what
For the current quarter, 58.com sees revenue growth slowing to just about 24%-28%, projecting a range of $301 million-$309 million. Analysts had been expecting $349.7 million.
Management did not elaborate on that guidance, but slowing membership growth may be at least one culprit as the company needs to attract new members in order to maintain its strong growth. The company did not offer bottom-line guidance, but its breakeven performance in the third quarter was encouraging so it could beat analyst estimates of a minus $0.04-per-share loss in the current quarter.
10 stocks we like better than 58.com When investing geniuses David and Tom Gardner have a stock tip, it can pay to listen. After all, the newsletter they have run for over a decade, Motley Fool Stock Advisor, has tripled the market.*
David and Tom just revealed what they believe are the ten best stocks for investors to buy right now... and 58.com wasn't one of them! That's right -- they think these 10 stocks are even better buys.
Click here to learn about these picks!
*Stock Advisor returns as of November 7, 2016
Jeremy Bowman has no position in any stocks mentioned. The Motley Fool has no position in any of the stocks mentioned. Try any of our Foolish newsletter services free for 30 days. We Fools may not all hold the same opinions, but we all believe that considering a diverse range of insights makes us better investors. The Motley Fool has a disclosure policy.