Whole Foods Shakes Up Board, Names New CFO as Earnings Match Views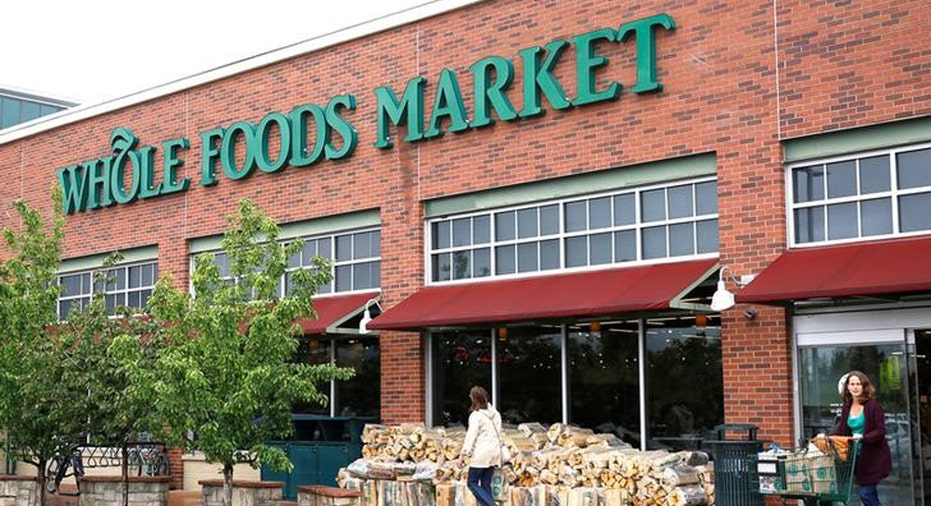 Whole Foods (NYSE:WFM) gave investors something to chew on after the closing bell Wednesday with fiscal second-quarter earnings that matched analysts' expectations as it announced a significant shakeup to its board of directors and appointed a new chief financial officer.
Confirming early reports, and after pressure from two activist shareholders including Jana Partners – which has a 9% stake in the company, Whole Foods appointed five new independent directors and named Gabrielle Sulzberger, who has served as an independent director since 2003, its new board chairman. At the same time, Whole Foods said Keith Manbeck, who most recently served as senior vice president of digital finance, strategy management, and business transformation at Kohl's, would take over as CFO as Glenda Flanagan retires.
"With today's additions to the board, and changes in our board's leadership, we are well positioned as we enter the next phase of our evolution," said Whole Foods founder and CEO John Mackey in a statement.
Alongside the board changes, the company also outlined updated strategic initiatives aimed at driving revenue growth and customer retention. Whole Foods pledged to accelerate the rollout of its rewards program to all of its U.S. stores by the end of the current fiscal year. The company noted it has seen initial success in pilot programs that have encouraged customers to purchase more items per trip, and give shoppers a more personalized experience.
The Austin, Texas-based retailer said it would also introduce new analytics and data technology that help ensure optimal product placement and pricing within its stores, and pledged $300 million in cost savings through a number of initiatives including standardizing in-store labor and workflow, supply chain optimization, and faster order-to-shelf rollout in stores.
"We are accelerating our path to enhanced value creation to deliver better returns to our shareholders…we are on a path to return to positive comparable store sales and earnings growth next year," Mackey said.
Whole Foods said second-quarter sales at stores open for at least a year fell 2.8% as transactions fell 3%. At the same time, the company noted customers spent a bit more per trip as basket sizes rose 0.2% during the period.
Top and bottom line results were in line with Wall Street estimates for the quarter: Adjusted earnings per share, which excluded the impact of store and facility closures, came in at 37 cents while revenue amounted to $3.72 billion.
Whole Foods shares rose 1.2% in after-hours action.