Whole Foods Board Shakeup, Turnaround Progress Get Mixed Reaction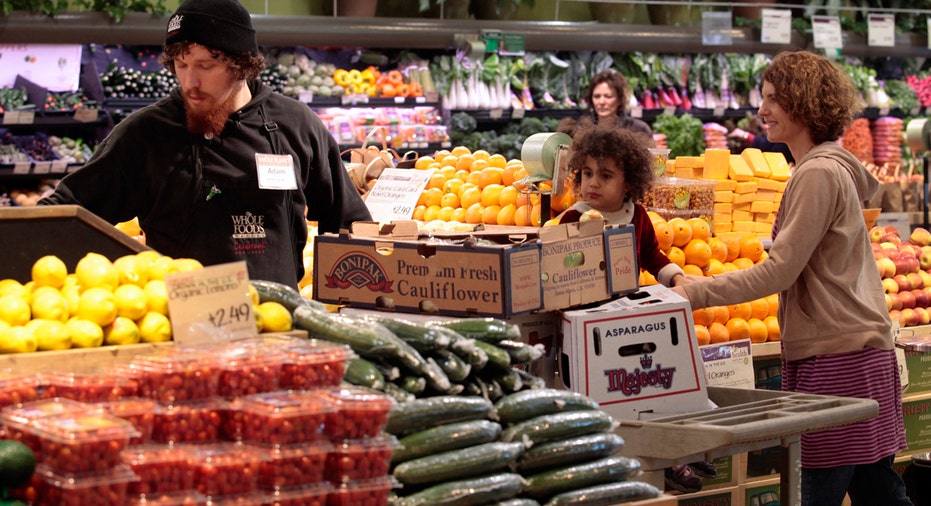 Shares of Whole Foods (NYSE:WFM) rose more than 2% on Thursday after the company took the wraps of a board shakeup this week, but reviews are mixed on Wall Street about whether the five new members will help facilitate a faster turnaround.
The new directors have mixed backgrounds that include leadership experience at BestBuy (NYSE:BBY), State Street (NYSE:STT), Morningstar (NASDAQ:MORN), and Panera (NYSE:PNRA), but none come equipped with experience in the grocery-store realm of the retail industry.  In fact, sources told Reuters the shakeup on the board of directors has failed to satisfy Jana Partners, an activist investor with a nearly 9% stake in the company that has pressured Whole Foods to make haste on improvements.
While management plays offense with its activist, choosing to take some suggestions and leave others on the table, Whole Foods investors may win either way, said research analysts at Credit Suisse.
"It's clear the company is attempting to show a new sense of urgency given the evolving shareholder backdrop…we see the moves as a step in the right direction but were disappointed with the lack of food retail experience among the new board members," the analysts said, noting that if the company hits the growth targets outlined on Wednesday evening, the stock could see "meaningful upside."  Shares of the company hit a fresh 52-week high of $38.29 on Thursday.
Whole Foods said it plans to overhaul its purchasing program and category management while also accelerating the rollout of a customer-loyalty program by the end of this fiscal year with the goal of returning to positive same-store sales growth by the end of fiscal year 2018. By 2020, the organic grocer aims to book total sales of more than $18 billion alongside $300 million in cost savings on top of the $270 million realized as part of a previously-announced cost-reduction plan.
In the fiscal second quarter, Whole Foods booked revenue of $3.72 billion on adjusted earnings of 37 cents, beating Wall Street estimates. Comparable store sales, a key metric for retailers, declined 2.8% as transactions fell 3%.
"While skeptics will question the [long term] plan, we like the new team CEO [John] Mackey has surrounded himself with and wile [near term] sales trends aren't too great, they don't appear to be getting worse with traffic improving 100 basis points sequentially," said retail analysts at Gordon Haskett Research Advisors.
Indeed, the decision by Whole Foods' management to make changes and identify growth opportunities needs time to materialize, said Donna Hitscherich, a senior lecturer of business for finance and economics at Columbia Business School and an expert in mergers and acquisitions.
"I don't think anyone thinks it's not a difficult time. [Whole Foods] has committed to doing changes and we have to see if they work. A sale is always possible at any time. But the question would be what's the benefit to considering a sale now -- would it bring someone out of the woodwork," she said.
Last month, the Financial Times reported supermarket operator Albertsons, backed by private equity group Cerberus Capital, was exploring a possible takeover of Whole Foods but hadn't made a formal bid. Others have speculated Kroger (NYSE:KR) – which has dipped its toes deeper into the fresh and organic foods space – could also be a potential acquirer.