WhatsApp Reaches 500 Million Users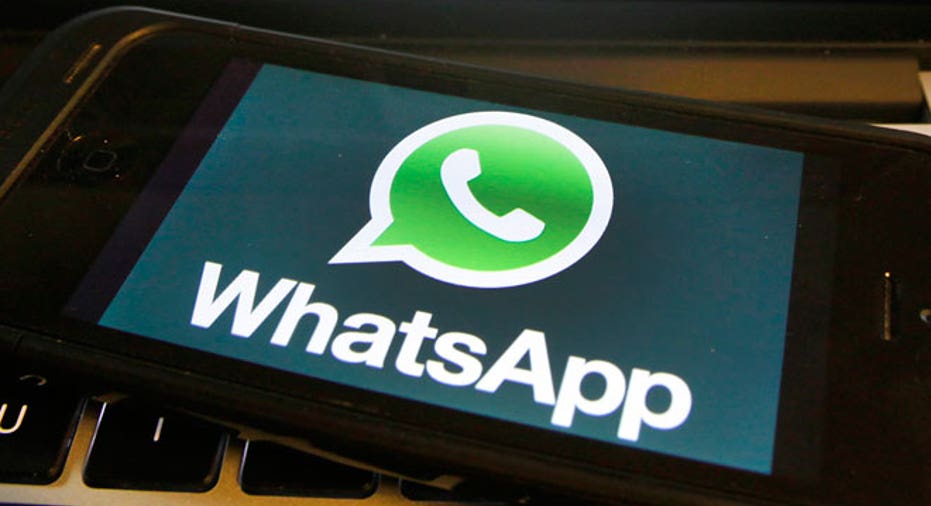 WhatsApp, the mobile messaging service recently acquired by Facebook (NASDAQ:FB), announced on Tuesday that it has surpassed 500 million users.
Users are now sharing 20 billion messages and 700 million photos each day.
WhatsApp says strong international growth helped the company exceed half a billion users. "In the last few months, we've grown fastest in countries like Brazil, India, Mexico, and Russia," says CEO Jan Koum.
Mobile messaging has surged in the past couple of years, with WhatsApp rivals Line, WeChat, KakaoTalk and Tango all seeing strong user growth. In most countries outside of the United States, messaging apps are a less expensive alternative to text messaging.
Facebook unveiled the WhatsApp acquisition in February, in a cash-and-stock deal worth up to $19 billion. The acquisition price was controversial, with Facebook shares falling after the announcement.
"It was an expensive but brilliant acquisition," says Neil Doshi, analyst at CRT Capital. The deal "gets [Facebook] directly involved in real time communications on the mobile phone, and gives them access to teens."
Facebook also recently made a $2 billion purchase of Oculus, a virtual reality company.
Facebook shares are down 6% since the WhatsApp deal was announced.
"We're just getting started," Koum says.