What's Behind Verizon's Revenue Miss?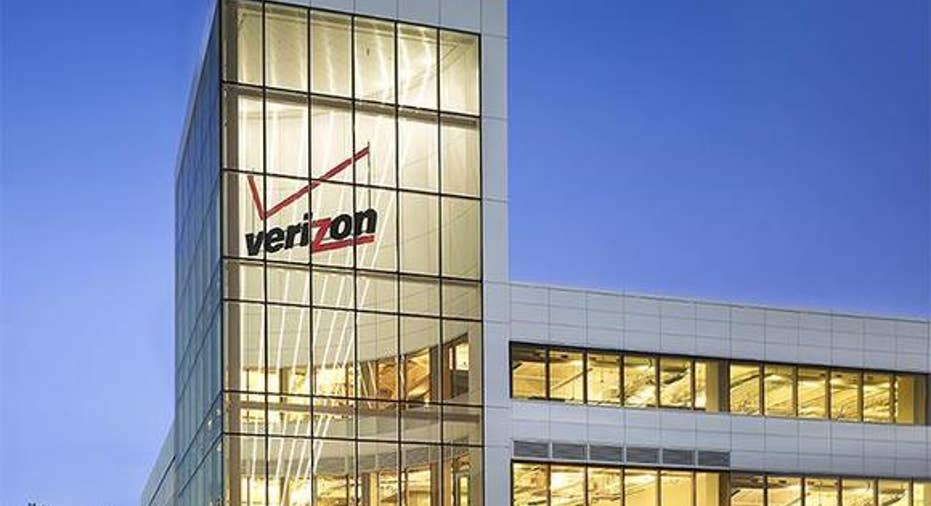 IMAGE SOURCE: VERIZON.
Verizon missed its first-quarter revenue expectations by about $33 million, reporting $32.17 billion for the first quarter of the year. Analysts were expecting $32.5 billion. The bulk of the difference is seen in Verizon's decline in wireless revenue, which fell 1.5% year over year to $22 billion.
"More customers continued to choose unsubsidized device payment plans," management stated, as a way to explain the revenue decline. That's a nice way of saying equipment price transparency has caused customers to buy lower-priced phones or hold on to them for longer. Meanwhile, competition from T-Mobile continues to eat away at some of Verizon's higher-value customers. Verizon lost 8,000 phone subscribers last quarter.
The impact of unsubsidized devicesWith service contracts now separate from device contracts, customers have more of an incentive to bring their own device to Verizon instead of buying a new one. Since the price of the device is no longer tied to the service contract, customers can save money by bringing an unlocked device and getting Verizon to activate it.
Some device makers have rolled out their own installment plans, but most people choose to buy a phone using Verizon's installment plans. Among all device activations in the first quarter, 68% were made with installment plans. This makes customers more aware of the true price of the device, which the subsidy model previously masked. As such, a few customers are choosing to purchase lower-priced phones, while many are just holding on to their phones longer, benefiting from the reduced service billing.
While the average consumer upgraded his or her phone every 24 to 26 months in 2013 and 2014, the shift away from subsidized devices and the rise of installment plans has led the average smartphone life cycle to stretch to 28 months. Citigroup analysts expect that figure to move to 29 months this year.
The end result is fewer people are buying smartphones from Verizon every quarter, which ultimately impacted the company's top line.
Losing phone customersNot only is Verizon selling fewer smartphones per quarter to its existing customers, but it's also losing some of its most valuable subscribers. Phone subscribers declined by 8,000 last quarter. But that's significantly better than the 138,000 phone subscribers it lost in the first quarter of 2015.
Still, it points to the fact that rival wireless carrier T-Mobile continues to eat away at its phone subscriber base. Last year, T-Mobile accounted for over 100% of postpaid phone subscriber growth in the industry. A recent survey from CIRP found that 42% of T-Mobile's new phone activations in the first quarter switched from a rival operator. That number was just 14% for Verizon.
Phone service typically costs more than stand-alone data plans for tablets or Internet-of-Things devices. As such, they're much more valuable to hold onto. The increase in tablets (507,000) more than makes up for the lost revenue from the decline in phone subscribers, but it's not a positive trend for Verizon.
Still some positivesVerizon is doing well considering the competitive environment and the changing landscape it faces. Churn rate declined to 0.96% from 1.03% last year. Operating margin on its wireless business improved 80 basis points to 35.8%. And its EBITDA margin expanded even more, from 44.8% to 46.2%.
As a result, while Verizon missed expectations for revenue, it still came in with earnings that met what Wall Street was looking for, and the bottom line is ultimately what matters most.
The article What's Behind Verizon's Revenue Miss? originally appeared on Fool.com.
Adam Levy has no position in any stocks mentioned. The Motley Fool owns shares of and recommends Verizon Communications. Try any of our Foolish newsletter services free for 30 days. We Fools may not all hold the same opinions, but we all believe that considering a diverse range of insights makes us better investors. The Motley Fool has a disclosure policy.
Copyright 1995 - 2016 The Motley Fool, LLC. All rights reserved. The Motley Fool has a disclosure policy.