What's Behind Intrexon's Steep Sell-Off Today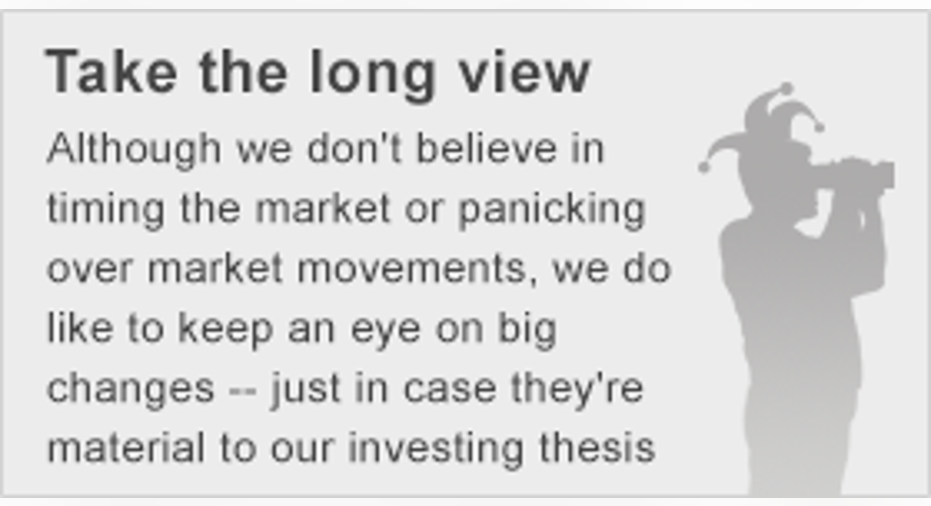 SOURCE:FLICKR USER TOM.
What:After Spotlight Research issued a negative report questioning the company's business model, shares of Intrexon Corp. crashed 26.4% today.
So what:In a report released earlier today, Spotlight Research (formerlyForensic Research Analyst) questioned whether or not Intrexon Corp.'s business plans justify its multi-billion dollar market cap. Specifically, concerns were raised surrounding Intrexon's Oxitec subsidiary, which is developing male mosquitoes that can't reproduce viable mosquitoes.
These genetically modified mosquitoes have been touted as a potential solution to limiting the spread of the Zika virus. However, Oxitec's technology has been around for years, and despite the potential to use it to control other significant mosquito-transmitted disease, including Dengue fever, this approach has not become widely adopted.
Now what: Oxitec was acquired by Intrexon in 2015 for $160 million, and speculation surrounding the use of its mosquitoes to control the Zika virus is a major reason why Intrexon's shares jumped about 20% year to date through yesterday.
Despite several potentially promising research programs underway, Intrexon remains unprofitable, with management reporting an operating loss of $147 million in 2015. After adjusting that figure for other non-operating line items, Intrexon lost investors $84 million last year.
Investing in companies that are highly speculative carries a fair amount of risk, and often, that risk can lead to nausea-inspiring pops and drops. While Intrexon may be intriguing, the jury is still out on Oxitec's ability to curb the spread of Zika virus better than existing methods.
For that reason, investors might be better off focusing on other investment ideas rather than bargain hunting this stock. Eventually, Intrexon will either demonstrate that its approach is effective, or it won't. Until then, expect this company's shares to remain highly volatile.
The article What's Behind Intrexon's Steep Sell-Off Today originally appeared on Fool.com.
Todd Campbell has no position in any stocks mentioned. Todd owns E.B. Capital Markets, LLC. E.B. Capital's clients may have positions in the companies mentioned. The Motley Fool has no position in any of the stocks mentioned. Try any of our Foolish newsletter services free for 30 days. We Fools may not all hold the same opinions, but we all believe that considering a diverse range of insights makes us better investors. The Motley Fool has a disclosure policy.
Copyright 1995 - 2016 The Motley Fool, LLC. All rights reserved. The Motley Fool has a disclosure policy.