What's Behind Boston Scientific's Soaring Shares Today?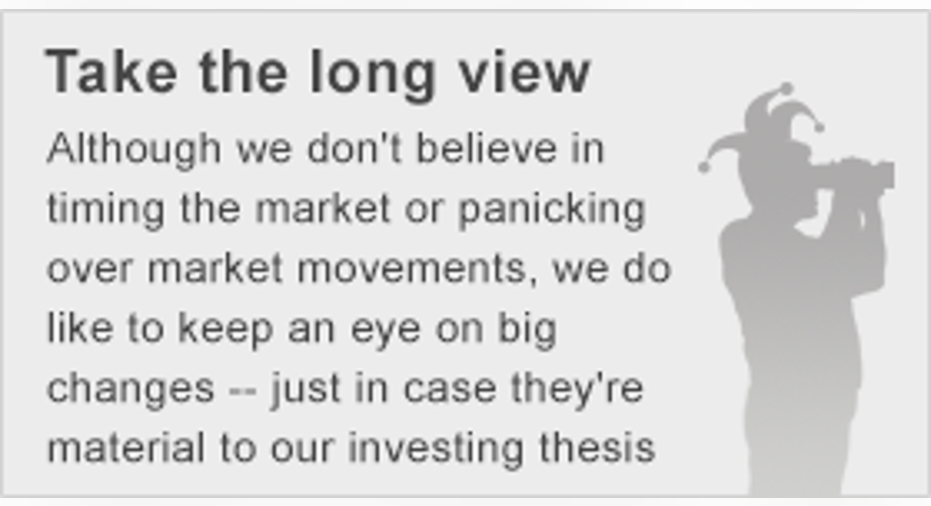 Image source: Boston Scientific Corporation.
What:After reporting first-quarter financial results that were better than industry watchers were anticipating, shares of Boston Scientific Corporation soared 11.2 % today.
So what: The medical technology maker best known for its heart-related product line reported earlier today that sales climbed 11.1% to $1.96 billion in the first quarter. Those sales were comprised of $790 million in revenue from cardiovascular products, $492 million in sales from its rhythm management products, and $682 million in sales from its MedSurg business segment.
Boston Scientific's management also said its net income jumped 32.2% on a non-GAAP basis to $378 million, resulting in non-GAAP EPS of $0.28 per share, up from $0.21 a year ago.
The company's sales outpaced industry analysts forecast by $50 million, while the bottom line came in $0.04 ahead of estimates. Importantly, the ability for the company to deliver organic (non-M&A related) revenue growth of 8% in the quarter suggests its products are gaining market share.
Now what:Thanks to the better-than-hoped first-quarter performance, management is upping its full-year sales forecast to a range of $8.075 to $8.225 billion from prior guidance of between $7.9 to $8.1 billion. It's also increasing its non-GAAP EPS estimate for the year to at least $1.06 from prior expectations for at least $1.03.
Overall, if Boston Scientific can deliver on that promise, it would represent 8% to 10% year-over-year growth versus 2015, or 9% to 11% on an operational basis. Given the potential for rising demand tied to an older and increasingly insured population and the potential for profit upside, I think this company may be worth buying.
The article What's Behind Boston Scientific's Soaring Shares Today? originally appeared on Fool.com.
Todd Campbell has no position in any stocks mentioned. Todd owns E.B. Capital Markets, LLC. E.B. Capital's clients may have positions in the companies mentioned. The Motley Fool has no position in any of the stocks mentioned. Try any of our Foolish newsletter services free for 30 days. We Fools may not all hold the same opinions, but we all believe that considering a diverse range of insights makes us better investors. The Motley Fool has a disclosure policy.
Copyright 1995 - 2016 The Motley Fool, LLC. All rights reserved. The Motley Fool has a disclosure policy.