What's Ailing Apple? Stock At Risk for Worst Streak In 25 Years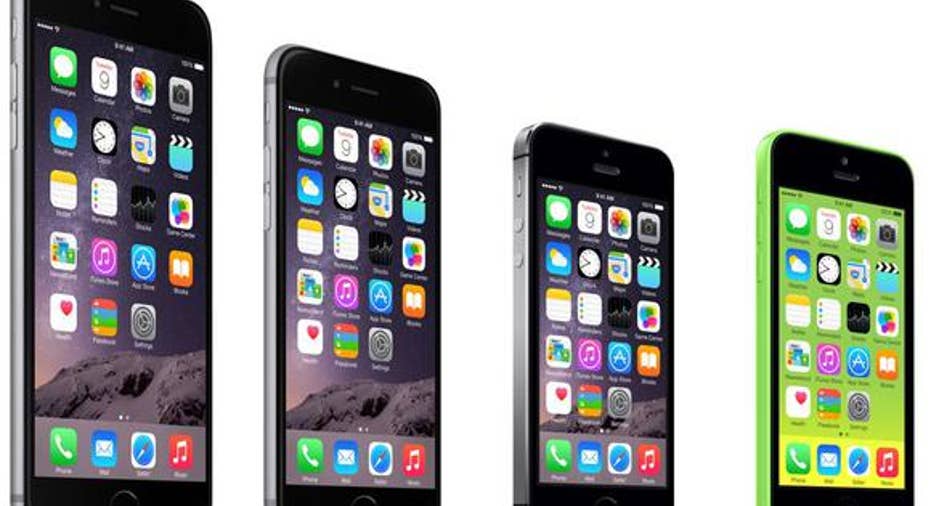 Apple (NASDAQ:AAPL) shares are at risk of experiencing the longest losing streak in nearly 25 years. Already down eight straight sessions, a ninth will cement the worst slide in over two decades. FOXBusiness.com takes a look at what's ailing the world's most valuable company.
1. Apple CEO Tim Cook: 'Pause in Our Growth'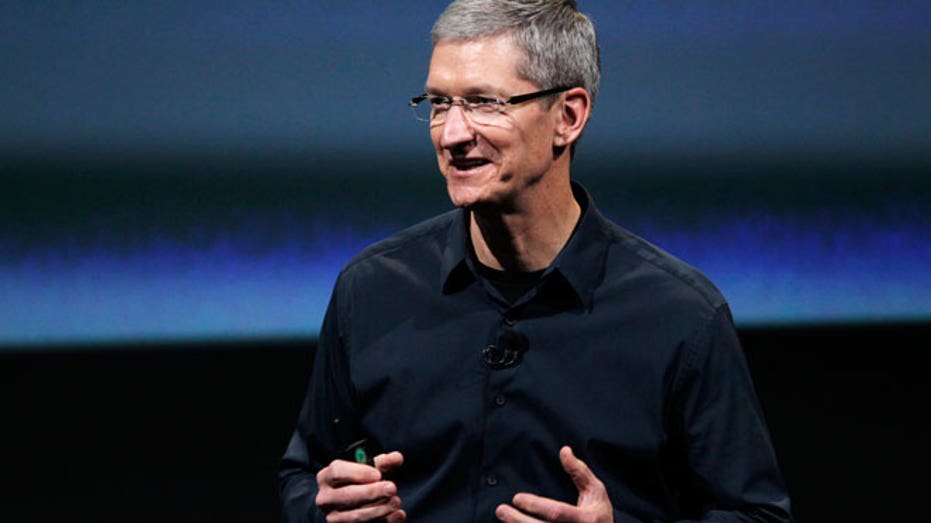 ---
Apple CEO Tim Cook told investors the company is expericening a "pause in our growth" during the tech-giant's latest earnings conference call last week. This after total revenue was $50.6 billion, down from $58 billion earned in the year-ago period. Per share profits also slipped to $1.90 compared to $2.33 in the year-ago period. The news is not sitting well with investors, who have been pummeling the stock ever since.
2. Apple Stock Slide Now Below $100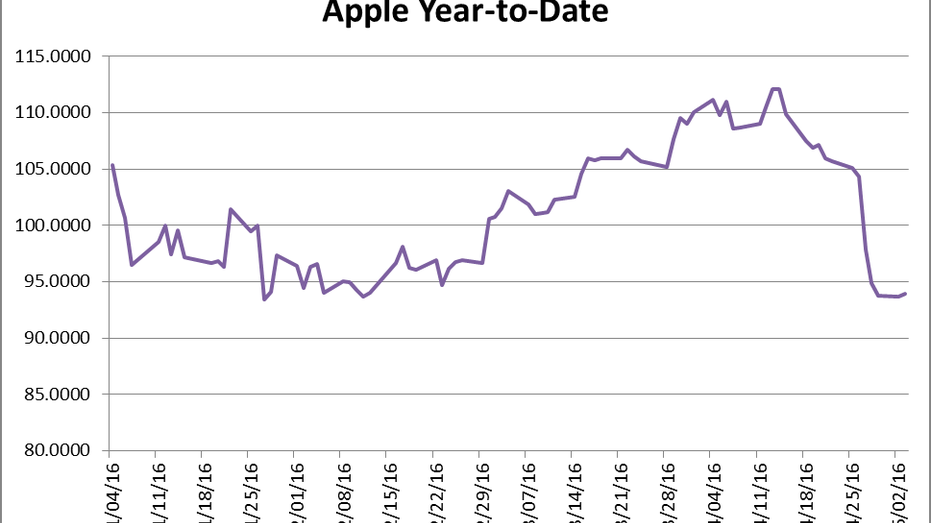 ---
Apple shares have lost 11% this year and are now trading below a $100 per share. Investors are debating whether the maker of iPhones and iPads has gone from a growth stock to a potential value play. Meanwhile in tech-land, shares of Facebook (NASDAQ:FB) have jumped 18% this year, and as of the last quarter, the company commands over 1.6 billion users and counting.
3. Icahn Kicks Apple to the Curb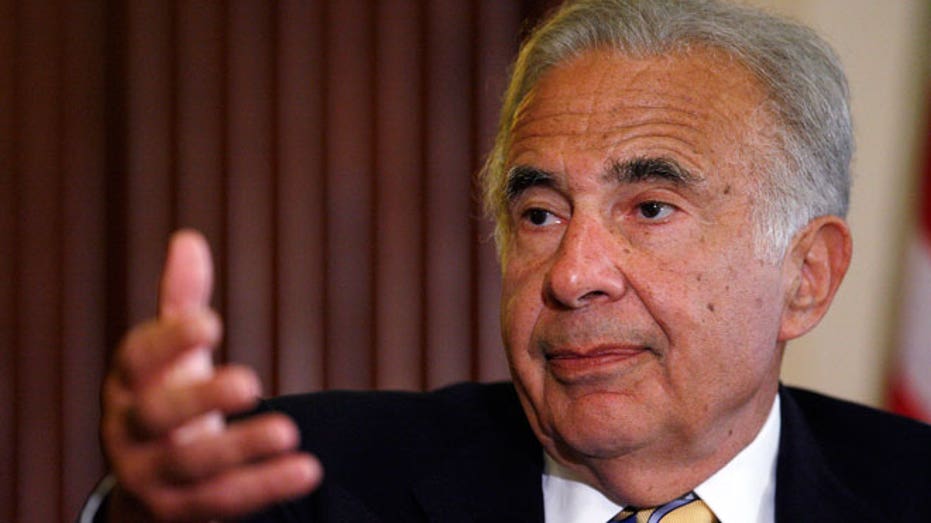 ---
FOXBusiness.com's "Icahn Abandons Apple Altogether" story highlighted the news that billionaire activist investor Carl Icahn sold his entire stake in Apple. Icahn disclosed the move to a rival news organization shortly after 2Q earnings were reported last week. At the end of February his stake was valued around $5 billion, according to regulatory filings.
4. China's Stunning Slowdown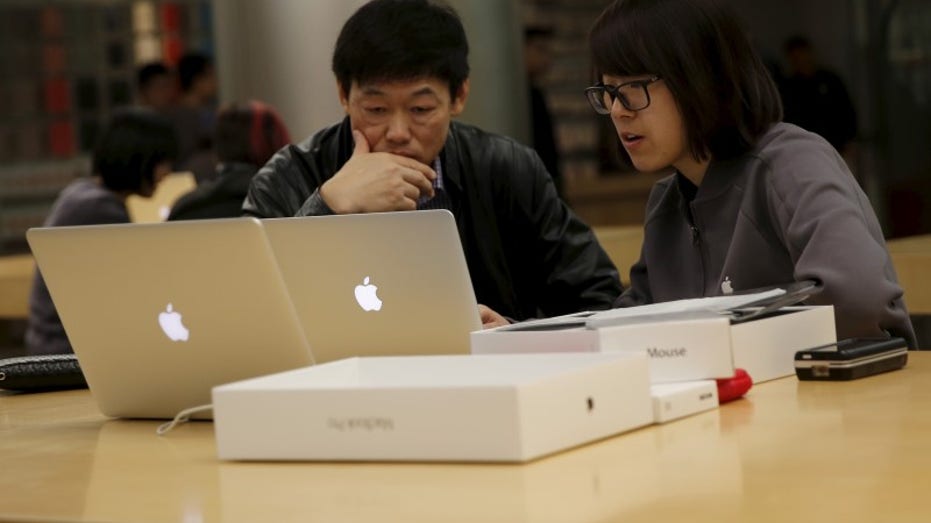 ---
Chinese consumers are slamming on the breaks. Apple's 2Q revenue in greater China slipped 26% to $12.5 billion, down from $16.8 billion in the same period a year ago, as dislcosed in a company filing. Even with the off-the-cliff performance, CFO Luca Maestri told investors China remains an important market for the company.
5. Is Apple Innovation Watered Down?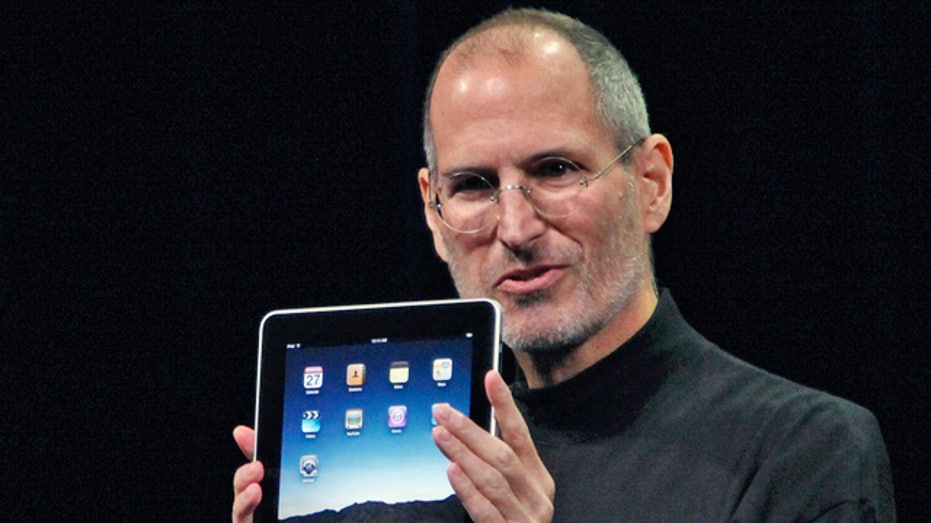 ---
Apple founder Steve Jobs was considered one of the world's most masterful innovators. While his legacy rages on in the form of Macs, iPhones, iPads and iTunes, investors are not sure the company can continue to innovate at the same level. CEO Tim Cook's first product, the Apple Watch, was met with lukewarm reviews. Although the company has touted the device as the world's top selling smartphone and noted first year sales exceeded sales of the iPhone in its first year, the product is still a small portion of company revenues according to analysts. Apple sold 51.2 million iPhones during the recent quarter; The company does not disclose sales for the Apple Watch.