What to Watch When Moody's Corporation Reports Earnings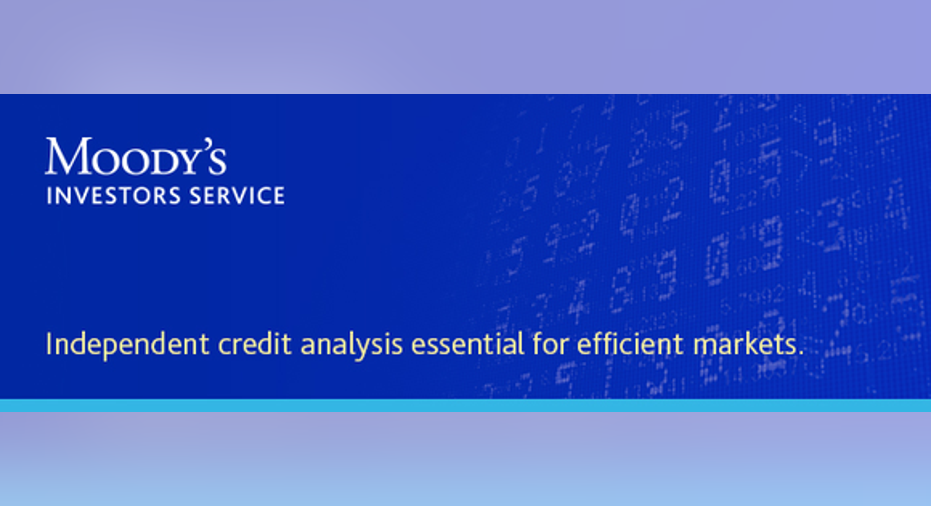 Image source: Moody's.
As one of the largest credit-rating companies in the world, Moody's is a powerful force in the massive global fixed-income market. Thanks to its dominant competitive position and capital-light business model, it enjoys strong pricing power and healthy cash flows. But even the strongest businesses require monitoring, and investors will be searching for clues that Moody's competitive advantages remain intact when the company reports its first-quarter financial results on April 29.
Pricing powerMoody's credit-rating business, Moody's Investors Service (MIS), controls 37% of the ratings market, according to the Securities and Exchange Commission. Together with fellow industry leaders Standard & Poor's and Fitch Ratings, this triumvirate possesses an approximately 95% share of the global market for credit ratings.
MIS also enjoys high barriers to entry due to regulatory protection, as the SEC recognizes only 10 credit-rating companies asNationally Recognized Statistical Rating Organizations (NRSROs). In addition, many institutional investors can only buy bonds rated by the "Big Three" NRSROs, making MIS' ratings a near-necessity for debt issuers. Combined, these factors give MIS incredible pricing power, with the company able to consistently raise prices at a long-term average of about 3% to 4% annually. In the quarters ahead, investors will want to see evidence that this trend will continue. Typically, gross margin can give some insight here, but due to the nature of its business, Moody's does not report this metric. We can look to operating margin, but this is less telling since it's affected by additional costs and expenses. Therefore, investors will likely listen for comments by management during Moody's conference calls that indicate the company is successfully passing on price increases to its customers.
Cash flow and capital returns As an asset-light business, Moody's requires little incremental capital to grow. That's helped the company produce impressive levels of free cash flow as its client base has grown.
This strong cash flow generation has allowed Moody's to reward its investors with share repurchases and a steadily rising dividend, which management recently increased by 9% in the fourth quarter. Moody's full-year 2016 outlook includes free cash flow of approximately $1.1 billion, of which $1 billion will be returned to shareholders via stock buybacks. When Moody's releases its first-quarter results, investors will likely want to see that the company is on track to meet, and preferably surpass, these targets.
How to access Moody's resultsMoody's will announce its first-quarter financial results on Friday before the financial markets open. Investors can tune in to its live conference call, where management will discuss the quarter's results at 11:30 a.m. ET. Both the release and a link to the conference call will be available at the company's investor relations website.
The article What to Watch When Moody's Corporation Reports Earnings originally appeared on Fool.com.
Joe Tenebruso has no position in any stocks mentioned. The Motley Fool recommends Moody's. Try any of our Foolish newsletter services free for 30 days. We Fools may not all hold the same opinions, but we all believe that considering a diverse range of insights makes us better investors. The Motley Fool has a disclosure policy.
Copyright 1995 - 2016 The Motley Fool, LLC. All rights reserved. The Motley Fool has a disclosure policy.