What to Expect When American Water Works Reports Earnings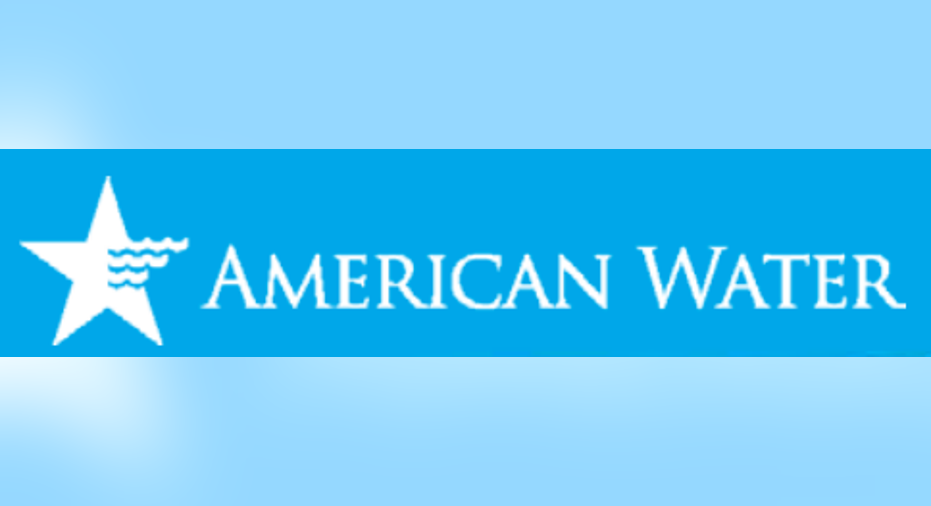 Image source: Pixabay.
Despite the excitement of earnings season, at times it may feel overwhelming -- as if you're drowning in a flood of facts and figures. Let's take a moment to slow down and wade through what American Water Works will probably discuss when it reports earnings after the market closes on May 4.Growing togetherAmerican Water Works is the largest publicly traded water utility, and it will probably remain so for the foreseeable future. One of the company's competitive advantages is its superior abilityto grow through acquisition. For example, in 2015 the company added 42,000 customers through acquisition -- 78.6% of its growth. As of the Q4 2015 earnings report, the company has a total of 14 pending acquisitions. Should all of these transactions be realized, it will add approximately 9,000 -- water and wastewater -- customers to its books. This doesn't include the recent acquisition of the Scranton Sewer Authority. Valued at $195 million, the acquisition will yield about 31,000 customers and is expected to close by Sept. 30.Because the company seeks acquisitions that are in proximity to its established operations, the greater its geographic footprint expands, the more opportunity it has to expand further. And its opportunity already is extensive. Currently, the company serves more than 15 million people in 47 states, plus Washington, D.C., and Ontario. The company's closest competitor, Aqua America , serves only 3 million people in seven states.Of the five states where American Water Works has pending acquisitions, two of them -- Illinois and New Jersey -- are locations where Aqua America also has a presence. Should American Water Works complete the acquisitions, it would expand its market share in states where it directly competes with Aqua America and compromise its main competitor's ability to likewise grow through acquisition.Are the tides still rising?Guiding for earnings growth between 7% and 10%, management has been clear about its EPS forecast from 2016 to 2020. Achieving this target seems plausible. Building on comparable success, it reported diluted EPS of $2.64 -- a 10.5% increase over the $2.39 it reported in FY 2014.
Image source: American Water Works corporate website.
During the previous earnings report, management confirmed its EPS guidance -- $2.75 to $2.85 -- for FY 2016. Look for management to confirm it again, since it recently raised its quarterly dividend -- a sign that its earnings growth is on track.Growing approximately 10% from $0.34 to $0.375 per share, the quarterly dividend, according to management, is closely linked to earnings growth, so the confirmation of guidance seems likely. Management is conservative with its dividend; it has stated its desire to keep its payout ratio between 50% and 60%. Currently, the payout ratio -- the proportion of earnings paid in dividends to shareholders -- is a little over 50%. Aqua America, by comparison, equals about 60%.Improving operationsFinally, expect to see an improvement in the company's operations and maintenance (O&M) efficiency ratio. A non-GAAP measure, which approximates the operating margin, the ratio has steadily improved from 44.2% for FY 2010 to 35.9% for FY 2015. Management's long-term goal is to achieve an O&M efficiency ratio of 34% by 2020.In addition to acquisitions, streamlining its operations is a crucial strategy in the company's long-term growth strategy. Though the water business is as old as civilization itself, American Water Works is keeping it current byemphasizingautomatic meter reading and a transition to an advanced metering infrastructure. The company is partnering with General Electric, who is leveraging its expertise in the Industrial Internet of Things, American Water Works will help to pioneer innovative strategies for improving operations in the water industry. According to GE's press release, the collaboration will help to "develop the next generation of software and data analytics solutions to help the industry reduce the environmental impacts and operating costs associated with water production, treatment, transportation, and delivery."The takeawayInvesting in American Water Works may not be akin to a whitewater rafting trip, but at the end of the day, it shouldn't matter where the earnings flow from. Based on management's ability to consistently meet its guidance and the recent dividend raise, I suspect that the earnings report will be more smooth sailing for this industry leader.
The article What to Expect When American Water Works Reports Earnings originally appeared on Fool.com.
Scott Levine has no position in any stocks mentioned. The Motley Fool owns shares of General Electric Company. Try any of our Foolish newsletter services free for 30 days. We Fools may not all hold the same opinions, but we all believe that considering a diverse range of insights makes us better investors. The Motley Fool has a disclosure policy.
Copyright 1995 - 2016 The Motley Fool, LLC. All rights reserved. The Motley Fool has a disclosure policy.