What Sent TransEnterix Shares Soaring 10% Today?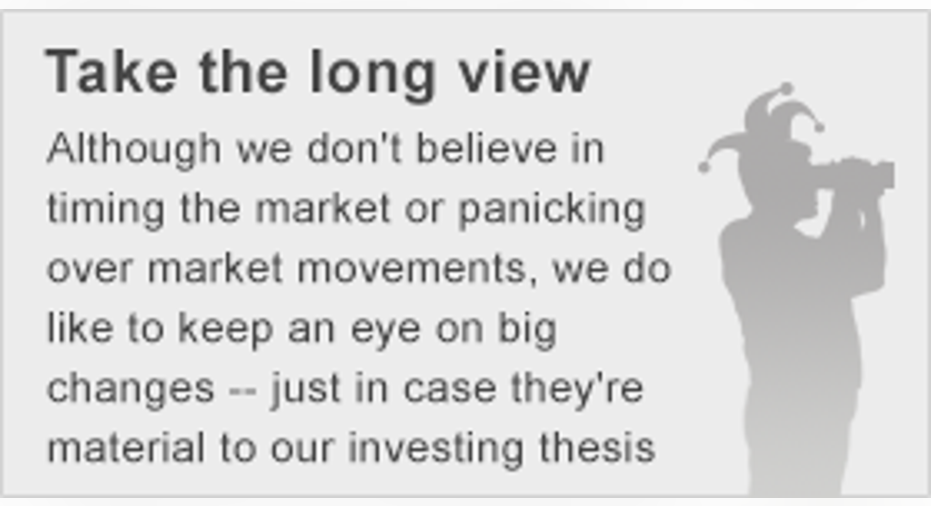 SOURCE: TRANSENTERIX, INC.
What: After updating its shelf registration to provide it with more financial flexibility, shares in TransEnterix shot 10.4% higher today.
So what: The burgeoning maker of robotic surgery systems hopes to launch two systems this year that will compete against Intuitive Surgical's da Vinci system. However, unseating Intuitive Surgical won't come on the cheap.
Last year, TransEnterix forked out $46 million on operating expenses and spending in support of a launch of its ALF-X system in Europe, and, if approved, a launch of its SurgiBot system in the United States could put strain the company's balance sheet. As of Feb. 29, management reported having roughly $47 million in cash on hand.
In the company's recently filed 10-K SEC report, management and auditors conceded that point when they included language concerning TransEnterix's ability to continue as a going concern unless its financial position improves.
Yesterday, TransEnterix filed a form 8-K with the SEC stating that it amended its shelf registration statement to include an additional $50 million worth of securities. After the change, the shelf registration allows the company to raise up to $68.6 million by selling shares to the public from time to time until December 2017.
Now what: The company is lining up financing ahead of a potential FDA approval of SurgiBot this month, and although stock offerings can dilute current owners, the additional financial firepower may prove critical to TransEnterix's ability to make inroads against the well-heeled Intuitive Surgical.
Given that industry estimates forecast the market for robotic surgery to grow from about $3 billion in 2014 to $20 billion by 2021, there's a big opportunity for the company. However, since there's no guarantee the FDA will give SurgiBot a green light or that if it does, it will be a commercial success, this stock is best suited to investors who are highly risk tolerant.
The article What Sent TransEnterix Shares Soaring 10% Today? originally appeared on Fool.com.
Todd Campbell has no position in any stocks mentioned. The Motley Fool owns shares of and recommends Intuitive Surgical. Try any of our Foolish newsletter services free for 30 days. We Fools may not all hold the same opinions, but we all believe that considering a diverse range of insights makes us better investors. The Motley Fool has a disclosure policy.
Copyright 1995 - 2016 The Motley Fool, LLC. All rights reserved. The Motley Fool has a disclosure policy.