What Investors Need to Know About Silver Spring Networks, Inc.'s Q3 Earnings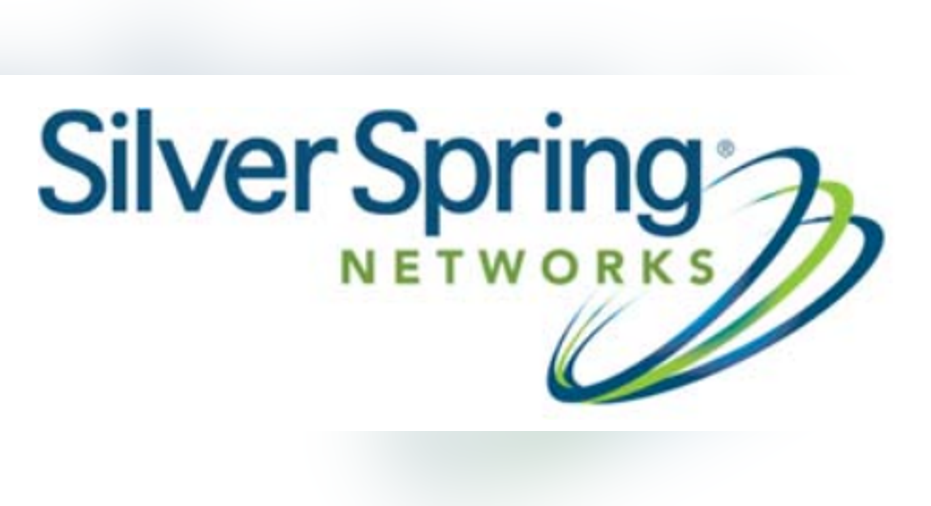 Image source: Silver Spring Networks.
Earlier in November, Silver Spring Networks (NYSE: SSNI) released earnings for the third quarter. Bringing networking solutions to cities and power grids around the world, the company is using the Internet of Things to transform aging infrastructures to smart cities and power grids.Silver Spring consists of two operating segments -- product and service -- though it's the product segment that contributes more to the top line, more than 72% of the total revenue year to date. The service segment, on the other hand, may be where the best growth opportunity lies.Endpoints are only the beginningSilver Spring had several causes for celebration after reporting its recent earnings. With $69.5 million in revenue -- a 148% improvement year over year -- for the third quarter, the company finished Q3 with $122 million in cash and no debt.Reporting its strongest quarter in more than two years, Silver Spring delivered 815,000 endpoints-- up 29% year over year. Any device, sensor, or meter that requires connectivity, endpoints are the individual points which produce and communicate data. Whether it's smart water meters, Internet-enabled home thermostats, or networked street lights, endpoints are the "things" on a network which comprise the Internet of Things.The company plans on benefiting from this growth for many years to come. Specifically, management, on the Q3 earnings call, stated, "Not only do these endpoints contribute to our strong results, we expect them to generate recurring revenue for the next 10-20 years." Over the past year, the company has derived more value from each endpoint it delivered -- the change in recurring revenue year over year outpacing the cumulative endpoints delivered.
Data source: Silver Spring Networks 10-Q.
The company is looking to expand its offerings beyond the smart meter market -- a wise move, which highlights management's long-term perspective. Oftentimes, in tech, the companies that lead today lag tomorrow, and Silver Spring is attempting to sidestep this by expanding its service offerings. Currently, the company provides services that contribute to recurring revenue, such as managed services, hosting and software maintenance, and support fees, as well as one-time managed services and software as a service (SaaS) setup fees. Committed to growing these offerings, the company acquired Detectent earlier this year for $11.6 million.Bright ideasOne application where Silver Spring is directing its IoT know-how is smart street lighting. In Canada, the city of Halifax chose Silver Spring this past quarter to deploy over 43,000 smart lighting units. This deal builds on similar deals with worldwide cities including Copenhagen, Singapore, and Sao Paolo. The company is currently working on developing what it claims to be one of the largest smart lighting networks in the world.
Composed of over 500,000 networked street lights, the network stretches across Miami and South Florida. Silver Spring is partnering with Florida Power & Light on the project. That's not to say that competitors aren't looking to turn out the lights on Silver Spring. General Electric is also interested in grabbing a piece of the smart lighting pie. Last April, GE announced partnerships with San Diego, Calif., and Jacksonville, Fla., to pilot the company's smart lighting solution. These pilot programs are surely just the beginning. And Silver Spring will surely face much more competition as GE Current, the company's newest endeavor in applying machine-to-machine communications to the smart city market, takes shape.
The smart street lighting market shouldn't go underestimated. According to research firm Gartner, smart LED lighting will grow from6 million units in 2015 to 570 million units by 2020. Continuing to provide industry-leading solutions toutilitiesandmunicipalities, Silver Spring introduced its new SLV6 street light and smart city control and management platform this past quarter.
With over 100 new features, SLV6 is capable of even more, in terms of connecting lighting networks to numerous other smart city devices, because of its open data platform. Christophe Orceau, director for Streetlight.Vision at Silver Spring Networks, summarized the value by saying that it "adds the option for third-party developers, customers, and integrators to add new functionality on the platform via the SLV App Store, providing network operators choice and flexibility as their needs evolve."Finishing the year strongThis past quarter was a strong one for the company. It reined in costs and grew its gross margin on GAAP revenue to 47% -- up 42 percentage points year over year. This, in large part, was responsible for the improvement on the bottom line. For Q3, the company reported a loss per share of $0.01 -- considerably better than the $0.77 loss per share it reported for the same period last year.Management is optimistic about Q4 as well. Upwardly revising its previous guidance, management now expects GAAP earnings per share between $0.12 and $0.39. Should it meet this estimate, earnings per share would come in between $0.47 and $0.75 -- a drastic improvement over the $1.84 loss per share it reported in 2014.The takeawaySilver Spring had much to be glad about this past quarter, and management seems to be hopeful about Q4. Potential investors should always consider the long term, though, and, in doing so, they should keep an eye on the company's service revenue. Silver Spring's managed services and SaaS offerings are the best chances it has at maintaining a competitive advantage and growing its recurring revenue.
The article What Investors Need to Know About Silver Spring Networks, Inc.'s Q3 Earnings originally appeared on Fool.com.
Scott Levine has no position in any stocks mentioned. The Motley Fool owns shares of General Electric Company. Try any of our Foolish newsletter services free for 30 days. We Fools may not all hold the same opinions, but we all believe that considering a diverse range of insights makes us better investors. The Motley Fool has a disclosure policy.
Copyright 1995 - 2015 The Motley Fool, LLC. All rights reserved. The Motley Fool has a disclosure policy.