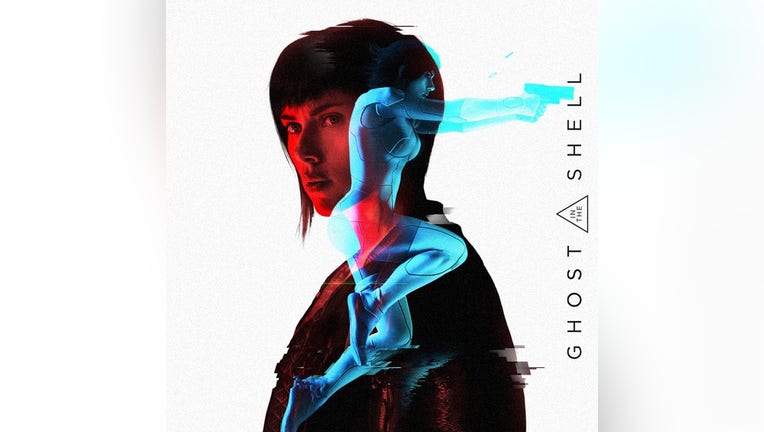 Viacom's (NASDAQ: VIA) (NASDAQ: VIAB) Ghost in the Shell vanished at the domestic box office in its opening weekend, pulling in just $19 million and losing out to Walt Disney's (NYSE: DIS) Beauty and the Beast and the debut of Twenty-First Century Fox's Boss Baby.
Viacom's latest release fared slightly better overseas, with ticket sales of $40 million bringing the picture's cumulative gross to roughly $60 million. Ghost in the Shell, which is based on a Japanese comic book and animated series, has yet to release in key markets including China and Japan, so there's still some hope that its performance can be salvaged -- but it almost certainly won't be launching a franchise.
Image source: Viacom.
Does it matter?
With a $110 million production budget and additional costs related to marketing and distribution, Ghost in the Shell wasn't cheap to make and is likely to wind up a money-loser. As of this writing, shares of the already beaten-down Viacom have dipped roughly 1.5% following the film's opening, but it's not clear to what extent this movement is connected to Ghost's performance.
Ghost in the Shell failing to emerge as a viable property is disappointing for Viacom, which is hungry for a hit after a series of box office duds and is looking for bankable film franchises to aid in its comeback effort. After mulling the possibility of selling its Paramount Pictures film division, Viacom is now doubling down on the unit as a core component of its turnaround.
While it looks like the company can't count on Ghost as a franchise going forward, the soggy reception for the picture probably does not come as a big shock. Viacom took over distribution rights to the picture from Disney, suggesting there may have already been concerns about the project's marketability, and the property isn't exactly a household name despite having an enthusiastic fan base.
Ghost in the Shell will go down as another misfire for Viacom, but there are other properties that the company can lean on to reinvigorate its film wing.
10 stocks we like better than ViacomWhen investing geniuses David and Tom Gardner have a stock tip, it can pay to listen. After all, the newsletter they have run for over a decade, Motley Fool Stock Advisor, has tripled the market.*
David and Tom just revealed what they believe are the 10 best stocks for investors to buy right now... and Viacom wasn't one of them! That's right -- they think these 10 stocks are even better buys.
Click here to learn about these picks!
*Stock Advisor returns as of April 3, 2017
Keith Noonan has no position in any stocks mentioned. The Motley Fool owns shares of and recommends DIS. The Motley Fool has a disclosure policy.